Angel Minor
Chief Executive Officer
Angel joined the team as COO in 2017 and was appointed CEO by the Board of Directors in 2019. Angel has the general authority of all aspects of CCNB's management, including financial and budget control, grant compliance, technology, and human resources. She works closely with the Board of Directors and senior management team to develop and assess strategies to achieve agency-wide goals.
Angel is a finance and accounting leader with verifiable accomplishments. Most recently, she acted as a financial and business consultant for The National Indian Justice Center, Inc., (NIJC) an Indian owned and operated non-profit in Santa Rosa, California.
From 2005 – 2016 she was with Fireman's Fund Insurance Company, first as the company's Senior Director of Accounting and later as its Assistant Vice President, Finance and Operations. Angel earned her BS in Business Administration, Accounting degree from Sonoma State University.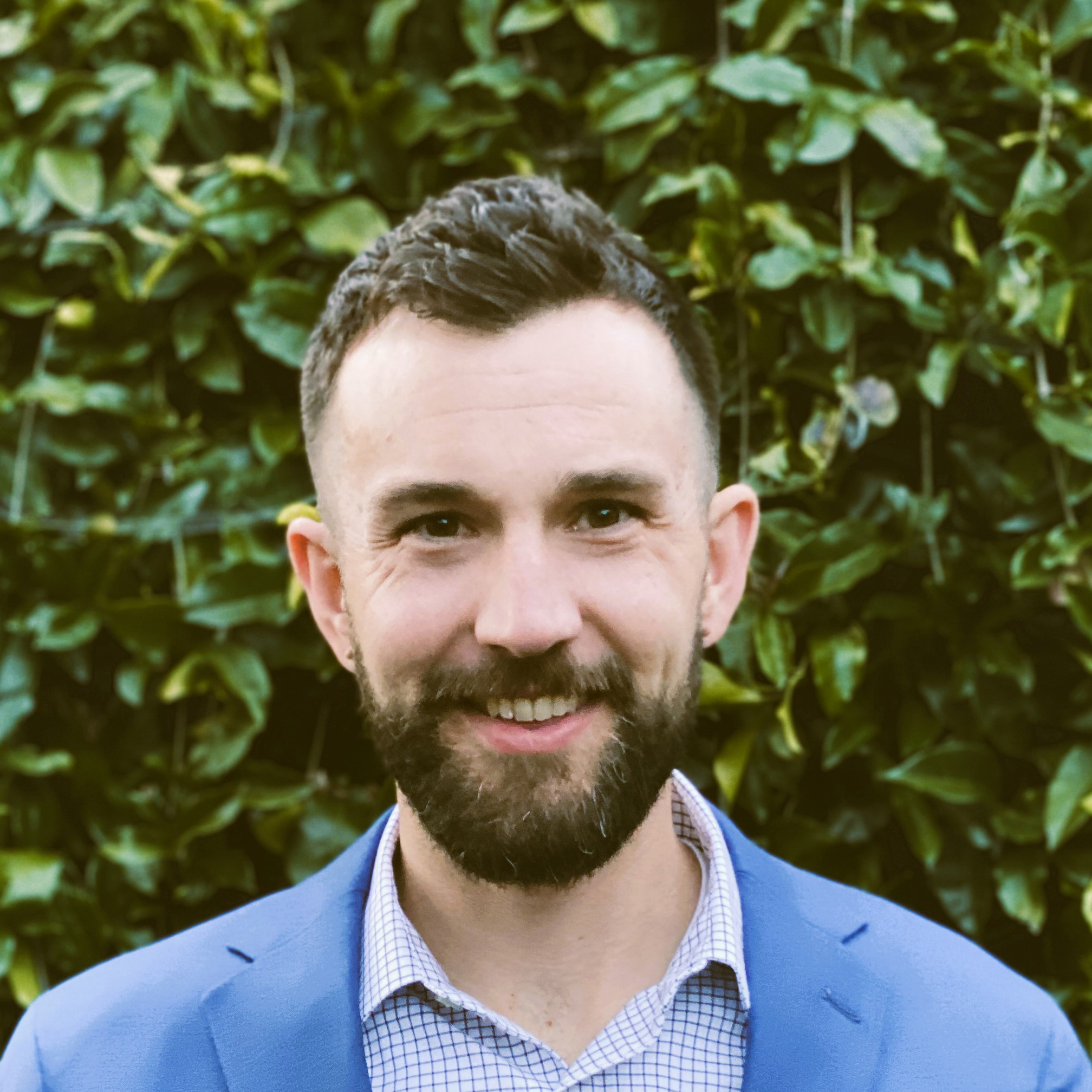 Tyler Pitts
Chief Program Officer
Tyler was chosen as the Chief Program Officer in 2023. He collaborates with CCNB's Board of Directors, management team, and partners to design programming models that benefit North Bay communities and prepare corpsmembers for careers in the climate adaptation workforce. His regular work includes leadership for CCNB's social enterprise business lines, strategies for career preparation and job placement, and participation in a variety of regional and statewide conservation networks.
Tyler has held a variety of roles at CCNB over the past decade, including Crew Supervisor, Natural Resources Manager, and Environmental Programs Director. Prior to his time with CCNB, he led outdoor service-learning programs with the Student Conservation Association and coordinated sustainability projects at UC Santa Cruz.
Tyler holds an MBA from Cal Poly San Luis Obispo, a BA in Environmental Studies from UC Santa Cruz, and a Certificate of Nonprofit Management from UC Irvine. He previously served on the Board of Directors for Fire Safe Sonoma and was chosen by the North Bay Business Journal as a 40 Under 40 "Ones to Watch" recipient.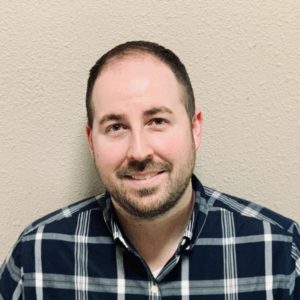 Kevin Amaral
People and Culture Manager
Kevin began his foray into Human Resources in 2004 while working for the City of Petaluma overseeing the Youth Employment Services program for Petaluma City Schools. In this role he helped teach high school students how to build a resume, conduct job searches, prepare for interviews, and their rights as a minor in the workforce. After this, Kevin began working for a local community bank in Operations before transitioning to a specialist role within their Human Resources department. After more than 8 years with the bank, he branched out to become the Human Resources Manager for another Sonoma County non-profit before joining our CCNB team.
In addition to his experience, Kevin holds a bachelor's degree in Business Administration, Management from San Francisco State University, as well as associate degrees in Human Resources Administration and Psychology from Santa Rosa Junior College.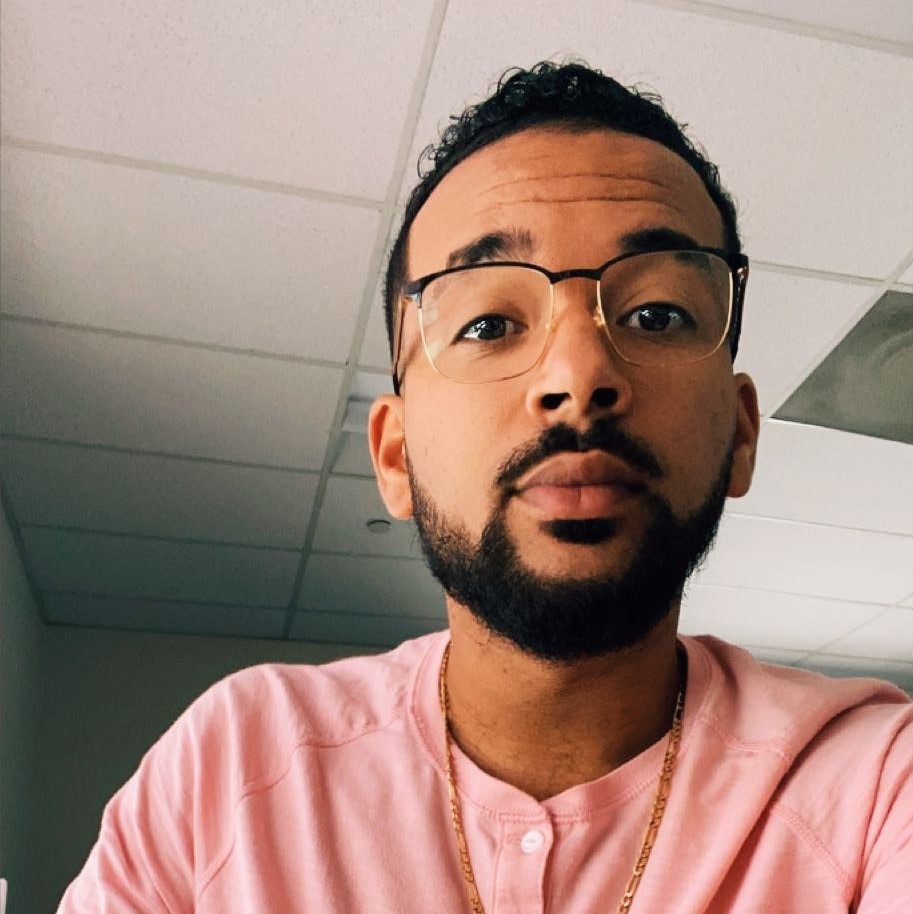 Brandon Benton
Zero Waste Program Manager
★
Brandon first joined CCNB in 2009 as a Natural Resources Crew corpsmember. After completing the program term, he left the Corps to enter in the work world and attend the Santa Rosa Junior College. Brandon rejoined CCNB in a staff role as a driver for the recycling department in 2012, and then grew into the position of Crew Supervisor for the Recycling Program before becoming the Zero Waste Program Coordinator in 2019 and being promoted to the role of Zero Waste Program Manager in 2022. In his role as Zero Waste Program Manager, Brandon leads the application, tracking, compliance, reporting, and execution of CCNB's annual CalRecycle grant. He also oversees the Zero Waste Program's partnerships, fee-for-service contracting, and advancement of the events and projects portfolio. Brandon is also key in assisting with the advancement of the program by helping to identify new avenues of growth and opportunities to serve the community. One of Brandon's favorite parts about working with CCNB is the opportunity to pay his experience forward by assisting youth reach their career and educational goals.
Brandy Faulkner
Controller
Brandy Faulkner joined CCNB in 2017 and is responsible for the day-to-day financial management of the organization. She comes to CCNB with 15 years of experience in nonprofit finance and accounting, with a background in grantmaking and contract compliance.
Brandy has long been interested in the role that conservation plays in solving the operational needs of people and the planet and has a particular interest in engaging youth in this process.
Katharine Fielding
Marin Natural Resources Manager
Katharine came from Pinnacles National Park, having worked for the California Condor Recovery Project;  9 years as a field technician ( condor biologist)  and the last four years as a Crew Leader for the Pinnacles National Park Service.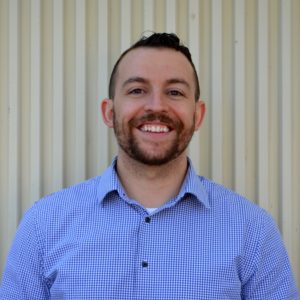 Kyle LaRue
Director of Zero Waste and Compliance
Kyle joined CCNB's Recycling Program as an Assistant Supervisor in 2016 and quickly gained a vast amount of experience in youth development, conflict resolution, compliance management, and the complex and ever-evolving recycling industry. After his tenures as the Assistant Supervisor, Supervisor, Lead Supervisor, and Recycling Program Coordinator, and Zero Waste Program Manager before being promoted to Director of Zero Waste and Compliance in 2022. Currently in his role as Director, Kyle works to develop and support community partnerships between local organizations/municipalities and the Zero Waste Program and ensures CCNB as a whole maintains safety and program compliance with various agencies and funders.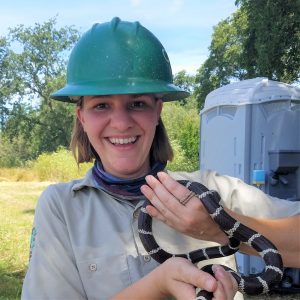 Megan Meder
Director of Natural Resources
Megan was first exposed to CCNB and its mission in 2012 when she worked alongside a crew as a Natural Resources Program Assistant for the Sonoma County Water Agency in their Stream Maintenance Program. She worked as a Consulting Utility Forester for PG&E for the next several years where she cemented her tree knowledge and also became an ISA Certified Arborist.
Megan joined CCNB in 2017 as an Assistant Supervisor wanting to expand her leadership skills and inspire others to become passionate environmental stewards. Her dedication to the corpsmembers was undeniable and she was soon promoted to Supervisor. She has continued to grow as a leader in the roles of Sonoma Natural Resources Coordinator, Senior Coordinator, and Natural Resources Manager before being promoted to Director in June 2022.
Anastasia Pryor
Director of Development and Communications
Anastasia works with her team to raise Conservation Corps North Bay's contributed income and to share CCNB's work with its partners, donors, and community. She joined CCNB in 2018 and comes with more than 20 years of experience working in Marin and Sonoma Counties. 
Prior to joining CCNB, Anastasia was the Director of Development at Bergin University of Canine Studies, where she raised funds and awareness for the school's educational and service dog programs. As Institutional Giving Officer at Yosemite Conservancy, Anastasia worked with corporate and foundation partners to support environmental restoration projects throughout the park. Before that, she was Assistant Development Director at Sunny Hills Services where she developed her passion for helping young people lead healthy and successful lives.
Anastasia is a graduate of the Novato and Santa Rosa Chamber Leadership Programs, is a member of the Leadership Santa Rosa Alumni Association, and has served as PR Committee Co-Chair for the Rotary Club of Oakland. She holds a Bachelor of Arts from the University of California at Berkeley.
Sarah Rhodd
Director of People and Culture
Sarah joined CCNB in June 2021 as Human Resources Manager before moving into the role of Director in February 2022. Sarah joins CCNB with over 20 years of progressive leadership experience, specializing in Human Resources. She has a strong background in hospitality and is passionate about people. Sarah was lucky enough to live and work in Big Sur, CA for over 15 years where she gained valuable experience to become an effective leader.
Sarah enjoys helping others and is dedicated to ensuring a healthy, positive work environment where everyone feels welcome and valued.
In her free time Sarah enjoys traveling, listening to live music, and being surrounded by her friends and family.
Greg Sitter
Sonoma Natural Resources Manager
Greg joined CCNB in February of 2020 with a diverse set of professional experiences. He worked as an Green Building Engineer in his native France before becoming a Volunteer Corps Member at an international non-profit called ATD Fourth World. During his 6 years tenure at ATD Fourth World, Greg collaborated with governmental figures in France to craft legislature to improve the lives of those living in persistent poverty. When the chance arose to continue working with ATD Fourth World in the United States, Greg moved to New Orleans where he ran street library programs making books and artistic activities accessible to children and families living in under-resourced neighborhoods.
Since moving to Sonoma County in 2017, Greg's career has shifted towards natural resources management; Greg has designed, installed, and maintained school gardens and worked as an arborist, tree climber and foreman for local tree services.
In 2020 – 2021, Greg was the Sonoma Natural Resources Coordinator and then the Senior Natural Resources Coordinator for the NRC Department. In January of 2022, Greg decided to part ways with CCNB and worked as a Vegetation Program Manager for Pacific Gas and Electric in Sonoma County. Greg couldn't stay away for too long and he returned to the CCNB team in September of 2022 as the Sonoma Natural Resources Manager.
In his spare time, Greg enjoys spending time with his family, gardening, beekeeping, tending to his flock of chickens, and competing in epee fencing.
Sheila Walsh
Operations and Evaluation Manager
Sheila joined CCNB in 2018 to design and manage the organization's data and evaluation systems. This helps CCNB use information about corpsmembers and their experiences in the program to better support corpsmembers on an individual level and for organization-wide decision making. Sheila also guides CCNB's participation in external evaluation projects, such as the Listen4Good national study to help nonprofits gather feedback from their participants and use that data for program improvements.
Sheila previously spent 10 years as an external evaluator, providing consulting services to nonprofits and foundations in the Bay Area and around the nation. Through this work, she realized the importance of working within a nonprofit to develop strong data tracking systems that balanced gathering key pieces of information and making use of that information without overburdening staff.
A star (★) next to a staff title denotes that this staff member is a former corpsmember. We are proud to have so many former program participants among our staff!
Conservation Corps North Bay is the oldest local nonprofit youth conservation corps in the country. Serving Marin and Sonoma Counties since 1982, CCNB has helped thousands of young people achieve their goals through education and job skills, while serving the environment and community.