Meet Our Natural Resources Team
Megan Meder, Natural Resources Manager
Megan was first exposed to CCNB and its mission in 2012 when she worked alongside a crew as a Natural Resources Program Assistant for the Sonoma County Water Agency in their Stream Maintenance Program. She worked as a Consulting Utility Forester for PG&E for the next several years where she cemented her tree knowledge and also became an ISA Certified Arborist.
Megan joined CCNB in 2017 as an Assistant Supervisor wanting to expand her leadership skills and inspire others to become passionate environmental stewards. Her dedication to the corpsmembers was undeniable and she was soon promoted to Supervisor. She has continued to grow as a leader in the roles of Sonoma Natural Resources Coordinator and Senior Coordinator and now as CCNB's Natural Resources Manager.
Greg Sitter, Senior Natural Resources Coordinator
Greg joined CCNB in 2020 with a diverse set of professional experiences and personal interests. He worked as an engineer in his homeland, France, before becoming a volunteer corps member at an international non-profit called ATD Fourth World. During his tenure at ATD Fourth World, Greg collaborated with governmental figures in France to craft legislature to improve the lives of those living in persistent poverty. When the chance arose to continue working with ATD Fourth World in the United States, Greg moved to New Orleans where he ran street library programs making books accessible to children and families with limited resources. 
Since moving to Sonoma County, Greg's career has shifted towards natural resources management; Greg has designed, installed, and maintained school gardens and worked as an arborist and tree climber for local tree services. In his spare time, Greg enjoys spending time with his family, woodworking projects, beekeeping, tending to his flock of chickens, bike rides, and hiking. He has a massive sweet tooth and ambitions to compete in a half ironman.
Mariah Chastain, Sonoma Natural Resources Coordinator
Mariah joined CCNB in June of 2020 after graduating college as a temporary crew supervisor. She hit the ground running, never backing down from the numerous challenges presented to her and quickly earned a permanent supervisor position. After a whirlwind of six months, she was promoted to Sonoma Natural Resources Coordinator. She is a proud first-generation and Native college graduate from Sonoma State University where she received a degree in Environmental Studies and Planning with a concentration in conservation/restoration and a minor in Biology. She is passionate about social justice issues, environmental justice and equity, and inclusivity. She previously was an intern with Sonoma Land Trust and was the student coordinator for Outdoor Pursuits at Sonoma State.
Mariah lived and studied biology for eleven months in Wales, United Kingdom and travelled to eleven countries. She has had to overcome many barriers in her life and is ecstatic to be working with youth and coworkers she can relate to. When she is not in the office, she is hiking, doing yoga, or snuggling with her puppy.
Santiago
Román,

Marin Natural Resources Coordinator

Santiago (they/them) joined CCNB in the fall of 2020 as a temporary supervisor after graduating from Oberlin College with a degree in Environmental Studies. After half a year of hard work developing their skills in natural resources and pursuing their passion for environmental justice, they transitioned into a permanent supervisor position. Just three months later, Santiago was promoted to Marin Natural Resources Coordinator. They are incredibly excited to start on this new journey at CCNB.

Santiago finds meaning in their deep commitment to justice, equity, and envisioning brighter and more radical futures. Before CCNB they helped lead an environmental and racial justice based oral history project in the deep south of Alabama. They have also worked on urban farms, community gardens, program development for a food pantry, and was an official mediator for their college campus. In the future, they hope to attend grad school to become a professor or educator. When not at work Santiago enjoys reading, playing chess, surfing, rock climbing, and living in their community cooperative in Oakland.
Malachi Campbell, Marin Natural Resources Crew Supervisor
Matt Fowler, Sonoma Natural Resources Crew Supervisor
Lauren DiQuattro, Marin Natural Resources Crew Supervisor
Josh Montgomery, Sonoma Natural Resources Crew Supervisor
Elise Eifler, Marin Natural Resources Crew Supervisor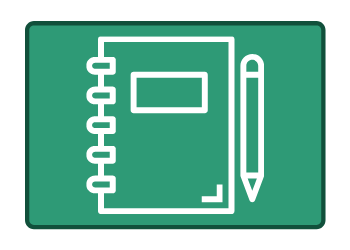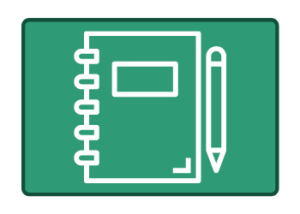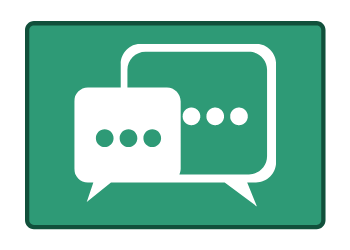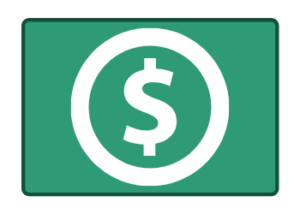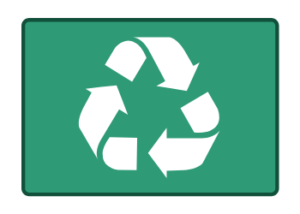 Conservation Corps North Bay is the oldest local nonprofit youth conservation corps in the country. Serving Marin and Sonoma Counties since 1982, CCNB has helped thousands of young people achieve their goals through education and job skills, while serving the environment and community.