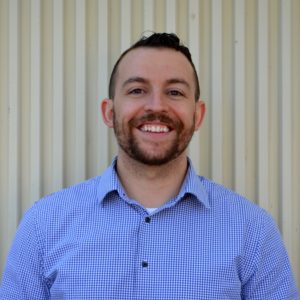 Kyle LaRue
Director of Zero Waste and Compliance
Kyle joined CCNB's Recycling Program as an Assistant Supervisor in 2016 and quickly gained a vast amount of experience in youth development, conflict resolution, compliance management, and the complex and ever-evolving recycling industry. After his tenures as the Assistant Supervisor, Supervisor, Lead Supervisor, and Recycling Program Coordinator he was promoted to the position of Zero Waste Program Manager. In this role, Kyle ensured the efficiency and quality of the program's operations, corpsmember development, data tracking, and collaborations with partner agencies. Currently in his role as Director, Kyle oversees all of the Programs operations, development, material compliance, grant reporting, and advancement of CCNB's Zero Waste Events and Projects Portfolio.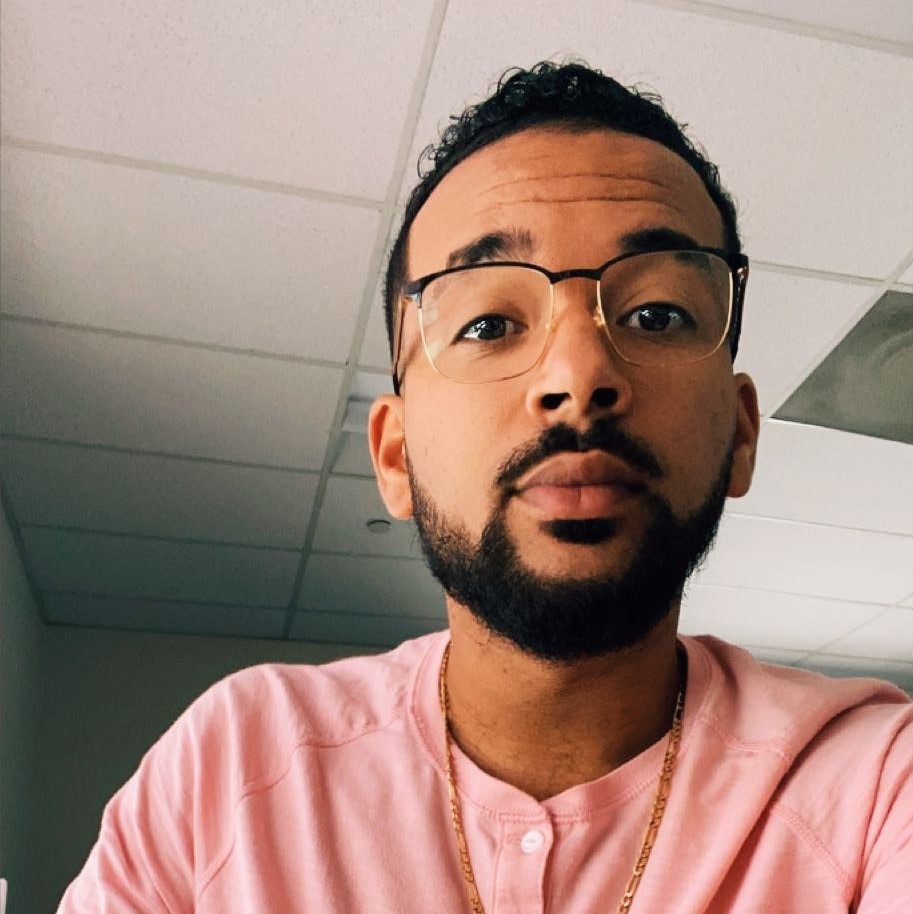 Brandon Benton
Zero Waste Program Manager
★
Brandon first joined CCNB in 2009 as a Natural Resources Crew corpsmember. After completing the program term, he left the Corps to enter in the work world and attend the Santa Rosa Junior College. Brandon rejoined CCNB in a staff role as a driver for the recycling department in 2012, and then grew into the position of Crew Supervisor for the Recycling Program. One of Brandon's favorite parts about working with CCNB is the opportunity to pay his experience forward by assisting youth reach their career and educational goals.
In his current role as Zero Waste Program Manager, Brandon oversees the day-to-day projects and operations of the program, along with various aspects of grant management and reporting, state compliance requirements, and youth development for corpsmembers. He is also key in assisting with the advancement of  the program by helping to identify new avenues of growth and opportunities to serve the community.
Nickolas Gambonini
Zero Waste Program Coordinator
Nick first joined CCNB in June 2017 as an assistant supervisor for the Zero Waste Program. In 2020 he was promoted to Zero Waste Supervisor, then in January 2022 he was promoted to the Zero Waste Program Coordinator. Nick was drawn to CCNB by the chance to mentor at-risk young adults to help them attain a better life than what they had coming into the program by offering the support, leadership, and positive role model that these young adults need.
Mentoring youth has always been a passion of Nick's, which began in 2013 when he was a volunteer coach for Special Olympics basketball and softball. He also enjoys volunteering as a coach for both Boys N' Girls Club and Miracle League North Bay. In the words of his hero, Kobe Bryant, "Others view it as hard work, to me it's just I love what I do, so I want to do it as much as possible".
Matt Simmons
Z

ero Waste Events and Organics Coordinator ★
In 2017 Matthew started his journey with CCNB in late August. After almost a year he applied for an open Assistant Events Supervisor position and was offered the job. Since then, he has climbed the ladder earning the positions of Events Supervisor and then onto the Lead Events Supervisor role. In his time here he has earned the newly opened position of Zero Waste Programs Events & Organics Coordinator. In his free time, he loves spending time with his family and coaching high school football.
Ian Bradford, Sonoma Zero Waste Program Supervisor

★
Juan Hurtado, Marin Zero Waste Program Supervisor

★
Jimmie Thornton, Marin Zero Waste Lead Supervisor
Nicholas Deleissegues, Marin Zero Waste Program Supervisor
Albert Sedeno, Sonoma Zero Waste Program Supervisor

★
Helen Haile, Sonoma Zero Waste Program Supervisor
Benny Thirakoun, Sonoma Zero Waste Lead Supervisor

★
A star (★) next to a staff title denotes that this staff member is a former corpsmember. We are proud to have so many former program participants among our staff!
Conservation Corps North Bay is the oldest local nonprofit youth conservation corps in the country. Serving Marin and Sonoma Counties since 1982, CCNB has helped thousands of young people achieve their goals through education and job skills, while serving the environment and community.