Help A Young Person Earn a Living Wage
Your gift ensures corpsmembers receive paid job training, career coaching, and educational support while working on projects that preserve and protect our environment and communities. We welcome your support at any level through an easy online donation. Your gift helps ensure a continuum of services for our youth and community partners.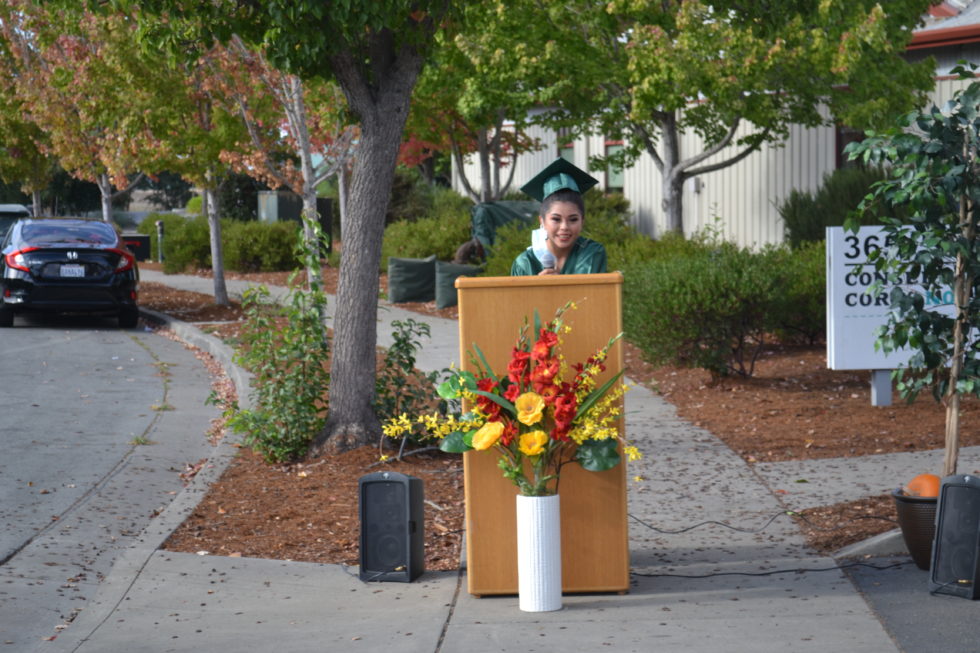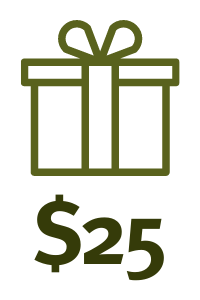 $25 is a great amount to give monthly to help sustain the vital work we do.
$50 can provide breakfast for four crews of corpsmembers.
$100 can cover transportation to work and school for the young people we serve.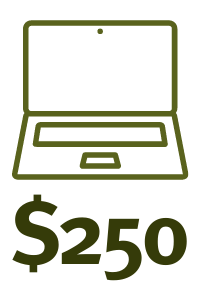 $250 can buy a laptop for homework, resumes, and job applications.
$1000 buys chainsaws and other tools for field work.
$1500 can pay into tuition for corpsmembers' continuing education.
Please note that you can cancel your recurring gift any time by contacting us at [email protected]
Donate by Mail
Mailing a Check? Please make it out to Conservation Corps North Bay and send it to the address below:
Conservation Corps North Bay
Development Department
11 Pimentel Court
Novato, CA 94949
PayPal or Venmo
Amazon Wish List
You can buy items that support CCNB corpsmembers directly from our Amazon Wish List
Give Through Your Donor-Advised Fund
A donor-advised fund (DAF) is a centralized charitable account (through your financial planner or community foundation philanthropic advisor) that allows you to make tax-deductible charitable donations of cash, publicly-traded stock, and in some cases, certain illiquid assets, to a nonprofit of your choice.
Gifts in Tribute or Memoriam
Honor a friend or relative by supporting an organization that aligns with their passion for the environment and youth development! Make a donation in the form on the left and provide details including their contact information in the Comments field. We promise to only contact them to inform them that you honored them by donating to CCNB.
Employer Gift Matching
Ask your employer about company matching and other giving opportunities! CCNB participates in the Local Independent Charities and United Way of Wine Country campaigns.
For the Combined Federal Campaign (CFC), please reference our agency number 19873; for the California State Employees' Charitable Campaign, CCNB is #12361.
Donate Stock
CCNB receives securities contributions through Stock Donator. Click here to take advantage of the tax benefits of stock donations.
Donate Crypto
CCNB accepts cryptocurrency donations through The Giving Block. Click here for more information.
Leave a Legacy
Include CCNB in your estate plans by using this form or consulting your financial advisor. Your gift will help ensure that CCNB's important work continues for future generations.
Our tax-exempt ID as a registered 501(c)3 nonprofit organization is 94-2831592.