Developing Youth and Conserving Natural Resources
Our Impact
Last Year Our Youth Corps...
Diverted 301,000 pounds of bottles and cans from the landfill.


Restored 145 acres of natural habitat.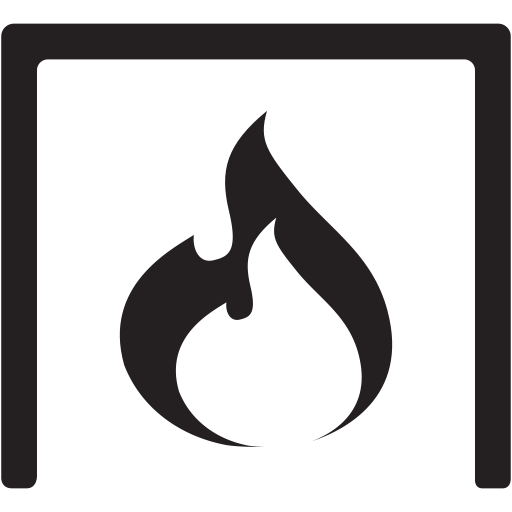 Reduced fire fuel on 406 acres of public and private land.

Restored and maintained 81 miles of trails.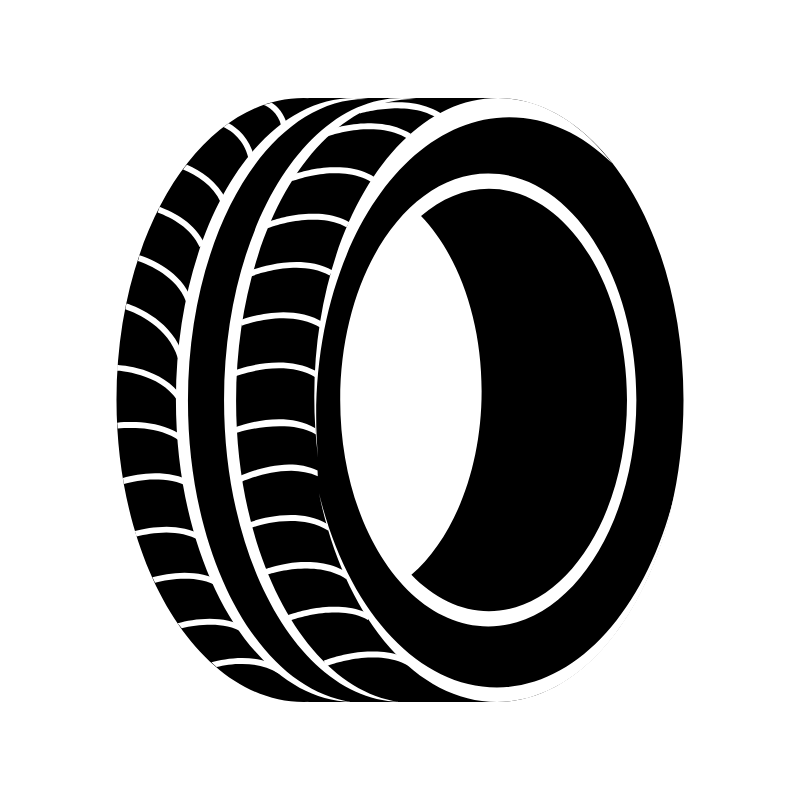 Diverted 10,500 tires from the landfill.
Corpsmember Spotlight
Fernando C.
Fernando has been with the CCNB team for about a year; he started on the Intern Crew with Sonoma Water and he has grown significantly since then. In the past few months, he has stepped up and is now a person who actively takes interest in the work and his crew.  He has taken on roles such as helping with training new sawyers, translating for corpsmembers, and making sure everything is ready in the morning. He can always be relied on to lighten the mood (and play good throwback jams on long drives!)
Fernando has recently "leveled up" to Tier 3, meaning he has completed a significant amount of work with his case managers and participated in a variety of workshops to build his soft skills while also standing out to his crew supervisor. In addition, he is now certified to use the woodchipper, leveled up his chainsaw (sawyer) certification, and received his driver's license. His supervisor Mariah says, "As his skills and professionalism continue to develop, Fernando is becoming a great leader and a valuable asset to the team." He continues to grow with the crew working with the Sonoma County Resource Conservation District and we cannot wait to see what the future holds for him!
Project Spotlight
Helen Putnam Regional Park Trails
One of the projects our crews have been consistently working on with our regular partner Sonoma County Regional Parks is trail-building and trail-maintenance at Helen Putnam Regional Park outside Petaluma. With several days of dedicated crew training provided by the Sonoma County Trails Council (SCTC), corpsmembers have learned about sustainable trail design, measuring cross slopes, and running slopes, and constructing erosion control and drainage structures into the trail. 
Crews put these skills to use working alongside parks staff and received feedback and ongoing training from SCTC volunteers. Corpsmembers will also install interpretive signage along the Upper Panorama, Savannah, and South Loop Trails once renovation is complete. 
We are proud to share that participating corpsmembers can all speak with authority on the work they are doing and, more importantly, why they are doing it.
This project was recently featured in a short video by the Sonoma County Parks Foundation, check it out.