Developing Youth and Conserving Natural Resources
Our Impact
Last Year Our Youth Corps...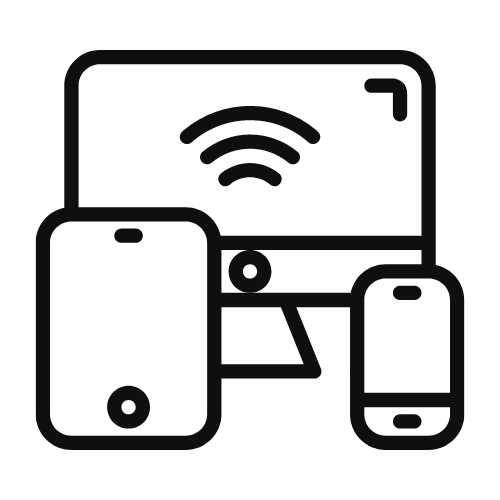 Diverted 475,793 pounds of E-waste from the landfill.


Restored 280 acres of natural habitat.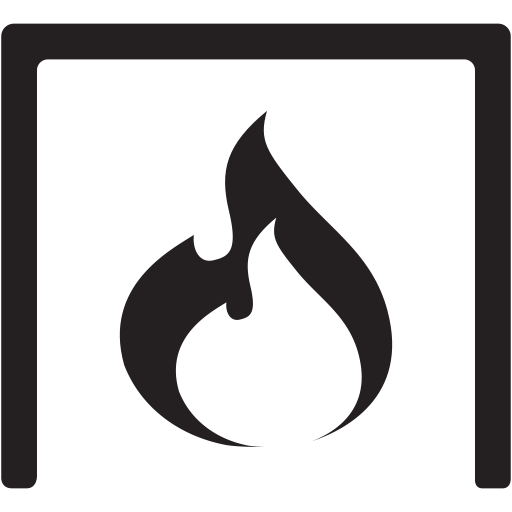 Reduced fire fuel on 432 acres of public and private land.

Restored and maintained 152 miles of trails.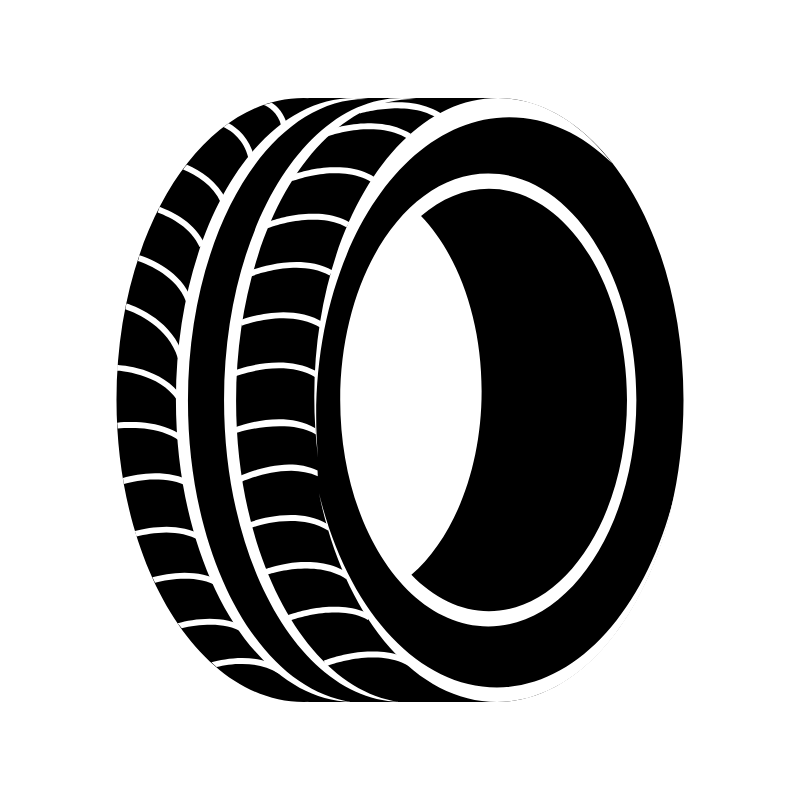 Diverted 8,618 tires from the landfill.
Corpsmember Spotlight
Zicri
It is inspiring to witness the growth of corpsmembers like Zicri, who since joining CCNB in 2020, has had a stellar trajectory in his professional goals. When Zicri came to CCNB, he wanted to obtain his high school diploma, gain leadership skills, and strive for a career that allowed him to be independent and help his family. Although Zicri was on the younger side of CCNB corpsmembers, he set an exemplary standard for the crew. "He shows tremendous initiative in the form of his actions to help remove barriers," said Nick, a Zero Waste Supervisor. Zicri became Assistant Crew Leader last summer, and he has only grown exponentially since then.
At CCNB, Zicri's hard work is reflected in his numerous certifications and accolades. He earned certifications in CPR and First Aid, Forklift 50, and OSHA 10, among many others. He was also awarded Corpsmember of the Month three times, and he received many perfect attendance awards. His supervisors say that "no matter how hard or difficult a project was, he always found a way to encourage his peers to complete the job not only efficiently, but safely as well. His leadership skills were refined while at CCNB." Recently, Zicri obtained his driver's license, which opened a world of opportunities for him.
Zicri's growth is undeniable, and we are proud that in his most recent endeavor, Zicri has accepted a job with Bartlett Tree Experts. Zicri brings exceptional experience to his new position—his now supervisors are excited to support his continued professional development at Bartlett. We are proud to serve as the launching pad for young leaders like Zicri as they successfully navigate barriers to reach their goals.
Project Spotlight
Solar Panel Recycling
Conservation Corps North Bay is happy to spearhead solar panel recycling efforts in partnership with other organizations in our community. In light of the California Department of Toxic Substances Control's designation of photovoltaic modules (solar panels) as its eighth category of toxic waste, CCNB's Zero Waste department will launch a new recycling collection program this year, in partnership with Zero Waste Sonoma (ZWS). Thanks to a grant from CalRecycle, CCNB crews will also collect solar panels at select Zero Waste Sonoma sponsored e-waste events across Sonoma County.
In preparation, CCNB crews have been receiving training on the proper recordkeeping, testing, storage, and transportation of solar panels. Corpsmembers and supervisors will test collected solar panels with a multimeter—if the solar panels can't be reused, they will be sent to our partner, a certifi­ed solar panel recycler. If the solar panels are in good condition, they will be transported to Sonoma County nonprofi­ts such as Cow Shades, GreenLynx, or Habitat for Humanity, which reuse solar panels for various purposes.
Through this project, our Zero Waste Department expands the network of infrastructure that will be needed as more solar panels reach the end of their lifetime. The emphasis on reusing collected solar panels in collaboration with other nonprofits will bring green energy to our communities, and the recycling efforts will keep toxic materials away from our landfills.