Developing Youth and Conserving Natural Resources
Our Impact
Last Year Our Youth Corps...
Diverted 301,000 pounds of bottles and cans from the landfill.


Restored 145 acres of natural habitat.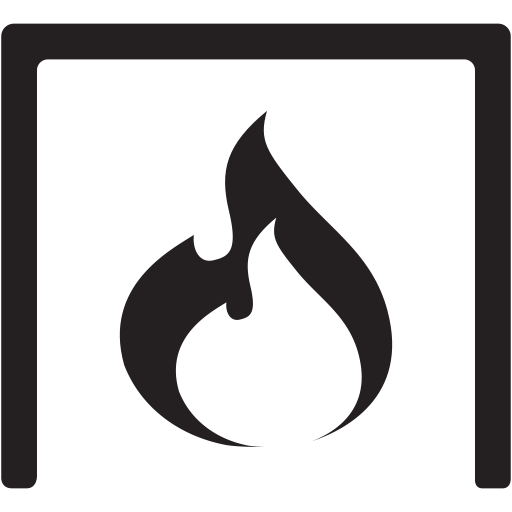 Reduced fire fuel on 406 acres of public and private land.

Restored and maintained 81 miles of trails.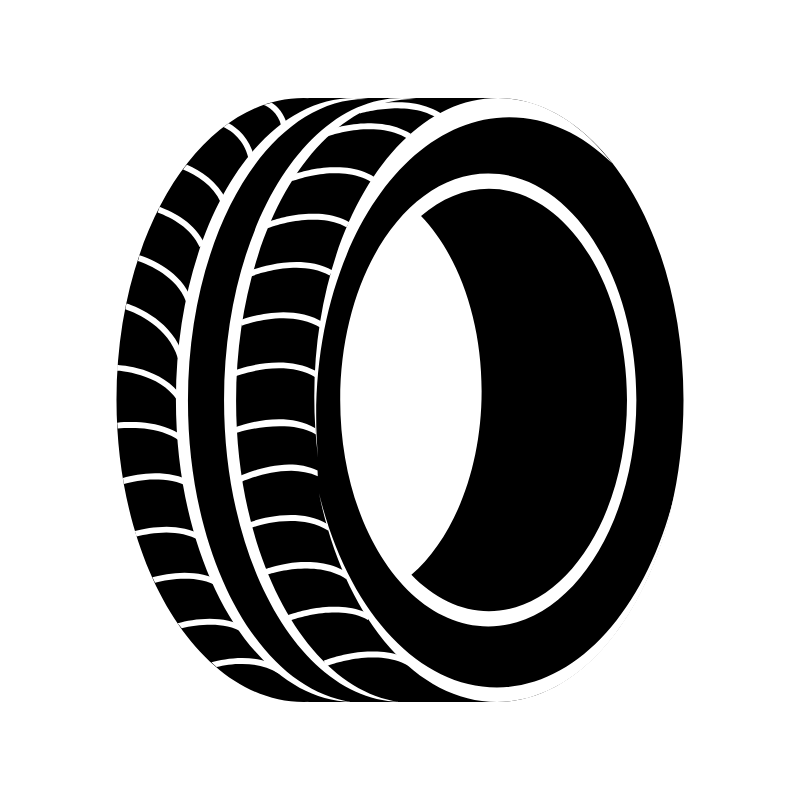 Diverted 10,500 tires from the landfill.
Corpsmember Spotlight
Erin M.
Erin M. is one of our most decorated corpsmembers at CCNB. Erin consistently takes advantage of opportunities to develop her skills, earn her high school diploma, and discover her career goals. Because of this, she has been part of our family for almost four years while she explored new parts of our program. Her supervisors recognize her as a hard worker, team player, and a detail-oriented achiever. During her time at CCNB she has been on the Natural Resource Crew, Zero Waste Crew, and completed a year-long internship with Sonoma Water. She has even earned the Perfect Attendance award over 12 times, the most of any corpsmember here.
Erin is originally from Zimbabwe, and her education credentials did not carry over to the United States. Erin entered CCNB needing several credits for her high school diploma and immediately started working diligently toward earning them. Erin has faced many challenges in moving to America but overcame one of those challenges by conquering her fears of public speaking. She has made many friends through the program and come out of her shell more and more over time; working with our Career Pathways team and her fellow corpsmembers, Erin was able to obtain her driver's license, file taxes, and complete all the credits needed for her high school diploma. Erin walked in our Summer 2019 high school graduation ceremony and was one of our keynote speakers; her appreciation for the journey was palpable and moving.
Erin has been promoted twice, held leadership positions like Assistant Crew Leader, and earned an impressive number of certifications: Sawyer, Chipper, and Forklift Operator just to name a few. All in all, Erin's accomplishments in her time at CCNB are a testament to her work ethic and drive. We could not be more proud of her as she moves into a new job with Sonoma County Regional Parks.
Project Spotlight
Marin County Flood Control District
One of CCNB's longest-standing partnerships is with the Marin County Flood Control District. In fact, a significant driver of our initial growth was our response to the infamous heavy flooding in San Anselmo in 1982. In the time since then, the partnership has expanded to encompass annual projects across all eight of the county's Flood Control Zones. In the past year alone, this work reduced the risk of flooding along 21 miles of urban creeks and streams.
This summer, CCNB has 2-3 crews working each day on Flood Control projects spread across the county. It might seem odd, but summer is actually our busiest season for creek projects. Why? Because low water levels in the summer make flood prevention project sites more accessible and reduce the impact on creek ecosystems. During these projects, our corpsmembers provide selective vegetation removal and invasive species control that prevents water from backing up when the heavy winter rains come. Of course, we also respond to winter flood emergencies when the do occur!
Our corpsmembers benefit directly from this partnership by learning from their expert staff, learning not only the "how" of creek maintenance and flood mitigation but also why healthy creeks are so important to our whole ecosystem and community. One of our favorite features of this partnership is that many former corpsmembers and staff have gone on to work for the Flood Control District, benefitting our county and fulfilling the goals of our program.