Developing Youth and Conserving Natural Resources
Our Impact
Last Year Our Youth Corps...
Diverted 301,000 pounds of bottles and cans from the landfill.


Restored 145 acres of natural habitat.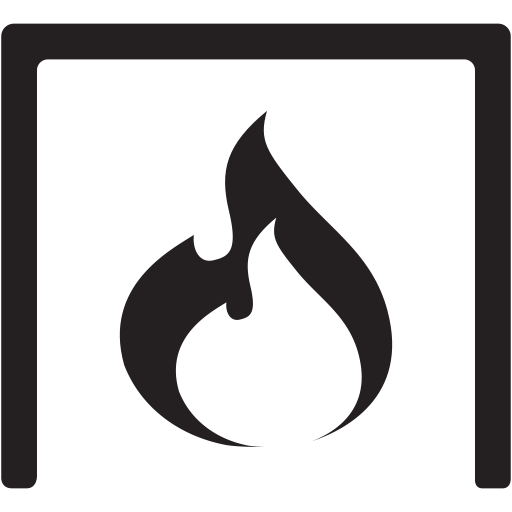 Reduced fire fuel on 406 acres of public and private land.

Restored and maintained 81 miles of trails.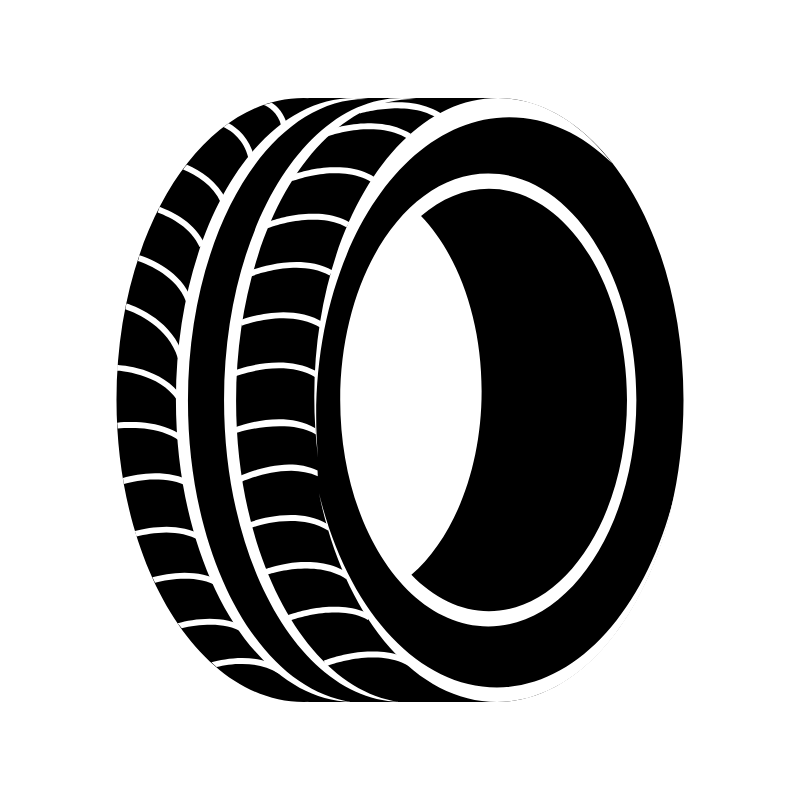 Diverted 10,500 tires from the landfill.
Corpsmember Spotlight
Whitney B.
Whitney joined CCNB in November 2020. Since then, she has steadily been working her way up, earning multiple months of perfect attendance awards and her Sawyer II certification. Her sawyer skills came in handy as she worked many hours on our Sonoma Resource Conservation District project in the Tubbs Fire Zone­­, reducing fire fuels and clearing burned lands. She is always up for a new project, especially anything that involves the chipper.
Whitney is a dedicated and hard worker, and her supervisor points out how much Whitney has grown in the past few months. For example, when she first started, she was very nervous on the chainsaw–with shaky hands and a quiet yell. Now Whitney teaches others all the tips and tricks while making sure everyone on the crew is being safe. She has grown so much as a leader, and we are excited to see all she can do!
Project Spotlight
Carpet Recycling
CCNB's Zero Waste Program added a new recycling stream to the variety of services offered to the public—carpet recycling! In partnership with Carpet America Recovery Effort (CARE), this project is aimed towards diverting carpet and padding material from the landfill to recycling centers in Southern California. There, the used material is recycled and utilized in the production of new carpet or padding. We are currently in communication with local carpet vendors, storefronts, and installers to guide their materials towards the recycling stream and away from our landfills.
There are a variety of benefits outside simply the saved space in landfills and reduction in demand for new materials; like all our programs, the carpet recycling program allows our corpsmembers to develop critical skills that will help them in their future careers. They learn transaction-based business skills, customer service, warehouse management, and forklift operation. If supporting our job training is not incentive enough, it is important to note that businesses and residents can save a significant amount of money by recycling. Our current drop-off rate is $28 per visit, which is a much lower rate compared to the tipping-fees of the landfills, currently around $158/ton.
Right now, carpet recycling is only offered at our Cotati location. In alliance with the Sonoma County and State Zero Waste goals, this is another method of moving the needle towards proper resource management, recycling, and landfill diversion. As of June 2021, nearly 6 million pounds of carpet material have been recycled in the State of California!