Developing Youth and Conserving Natural Resources
Our Impact
Last Year Our Youth Corps...
Diverted 769,600 pounds of electronic waste from the landfill.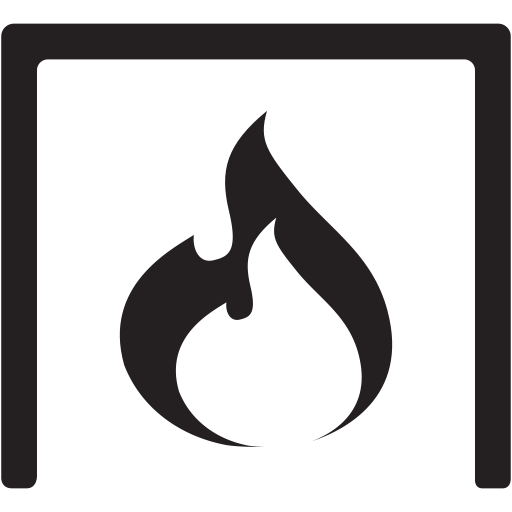 Reduced fire fuel on 301 acres.


Planted 6792 native plants and trees.

Restored and maintained 150 miles of trails.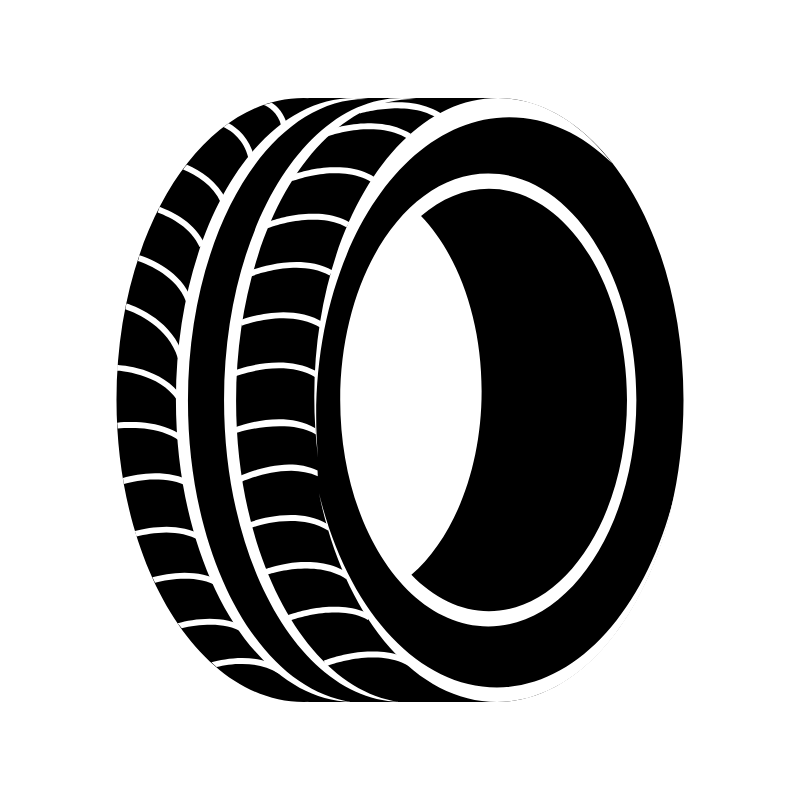 Diverted 3,550 tires from the landfill.
Corpsmember Spotlight
Jazmin C.
Jazmin has been with CCNB since November 2017. In the wake of the devastating wildfires, CCNB joined many other organizations to serve the community and begin the process of healing our community. One of Jazmin's favorite projects was also one of her first: a Natural Resources Crew worked in Glen Ellen spreading seeds on the burned land. She vividly recalls the sights of damage, including charred manzanitas and other woody plants; as our crews do fire fuel prevention, it is easy to understand why clearing woody material like manzanita is so important.
Jazmin has taken on various leadership roles at CCNB as she has grown. Not only is she an Assistant Crew Leader, she was one of the corpsmembers who advocated for a youth council within CCNB to elevate the voices of corpsmembers. As a liaison, she can share ideas and feedback while representing for her peers. This work is a natural fit for Jazmin; her second job is as a Youth Advocate for one of our partner organizations, Social Advocates for Youth. This service-focused work has piqued her interest in a variety of careers and social issues.
Jazmin has been especially appreciative of Career Pathways staff for both the concrete help with things like creating a resume and ongoing workshops on social justice issues like LGBTQ rights in the workplace, the racialized nature of police violence, and the prevalence of sex trafficking in Northern California. As Jazmin grows as a corpsmember and leader, she hopes to become a staff member to improve the lives of future corpsmembers.
Project Spotlight
Food Banks
We are contracting through the County of Marin to assist in food distribution with community partners to package and distribute food to residents. Corpsmembers have been onsite at emergency food pantries working with our partners at Canal Alliance and the Marin Community Clinics, distributing nearly 500 bags of food a day.
Not only are our corpsmembers thankful for the opportunity, but they get to work in their very own communities; they get to see firsthand all the appreciation from the partners and people who come to receive food. Corpsmembers and staff are constantly thanked for their time distributing these resources, and many more residents are learning about CCNB because of our presence.
All the work our corpsmembers do is rewarding, but this is a job that allows them to see the immediate impact their contribution has on people. This work has also allowed our corpsmembers to become more familiar with resources and services in our community.