Developing Youth and Conserving Natural Resources
Our Impact
Last Year Our Youth Corps...
Diverted 769,600 pounds of electronic waste from the landfill.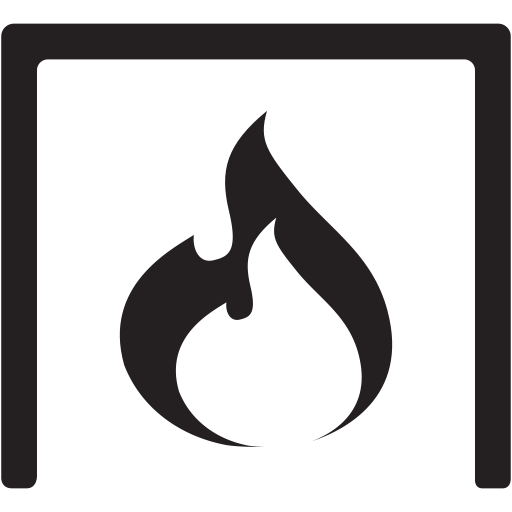 Reduced fire fuel on 301 acres.

Planted 6792 native plants and trees.

Restored and maintained 150 miles of trails.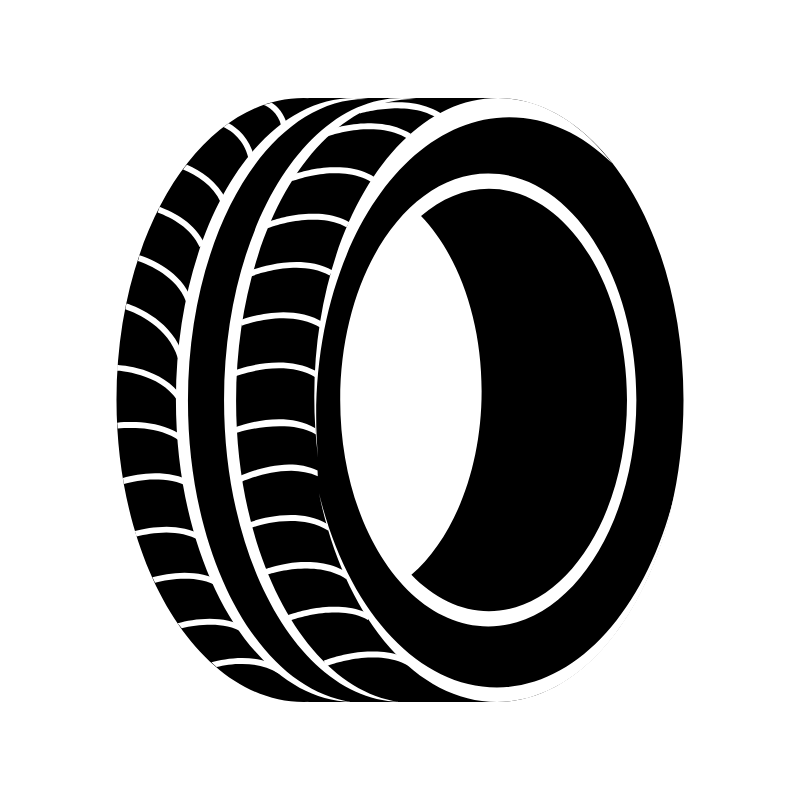 Diverted 3,550 tires from the landfill.
Corpsmember Spotlight
Angel R.
Angel first heard about CCNB when he was working with Youth Connections in Santa Rosa but was motivated to join when he was detained in Los Guilicos Juvenile Hall. When he was incarcerated for his son's fourth birthday and his own birthday, he knew he had to make a change in his life.
Angel has been a valuable part of the Zero Waste team since the very beginning and says his favorite part about working at CCNB is his relationships with his fellow corpsmembers. They all can joke around and have fun at work while still getting all the work done and lifting each other up. He says, "I really like the vibes here. It's not just friends, it's really like a family."
After Angel completes our program, he hopes to train to become a firefighter. He plans on volunteering for local agencies to build his skills and ensure that it is a career he wants to embark on. He stresses, "Don't let your past define you. You can do anything you want to do." It is clear to see from Angel's ambition that this is just the first step on a path to his better future.
Project Spotlight
Fire Fuel Reduction with Homeowners' Associations
Our crews have been working with two local homeowners' associations (HOA's) to create defensible space around homes and reduce fire fuel. At the Oak Forest HOA properties in Oakmont, crews created 30 feet of clearance around common areas by removing dead and woody materials and removing small trees and shrubs, including all Spanish Broom (spartium junceum) from the properties. Spanish Broom has a high capacity of fire hazard and can stifle other nearby plant growth. At the Overlook HOA properties, crews used chainsaws and hedge trimmers to remove all juniper and rosemary, two very fire-prone plants, down to ground level. The cut material was all chipped and spread over areas where vegetation was removed.
Many of our corpsmembers remark that they enjoy learning the "why" behind the projects they do—it gives the work meaning and purpose, and they can take more ownership of projects. In addition to learning skills that will be useful in their careers, corpsmembers gain useful knowledge that they can share in their communities. At the end of these two projects, a total of 77 houses were made more defensible against wildfires.