Developing Youth and Conserving Natural Resources
Our Impact
Last Year Our Youth Corps...
Diverted 769,600 pounds of electronic waste from the landfill.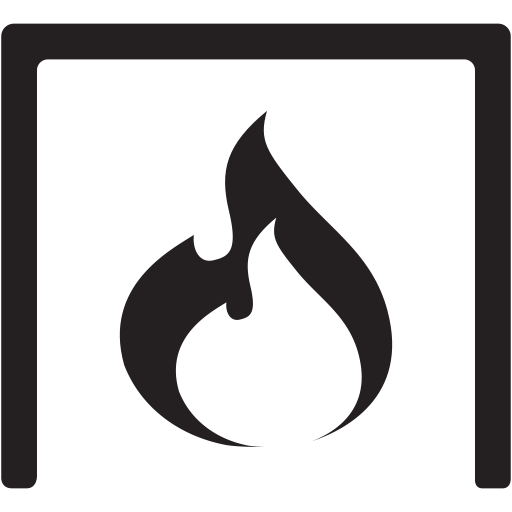 Reduced fire fuel on 301 acres.

Planted 6792 native plants and trees.

Restored and maintained 150 miles of trails.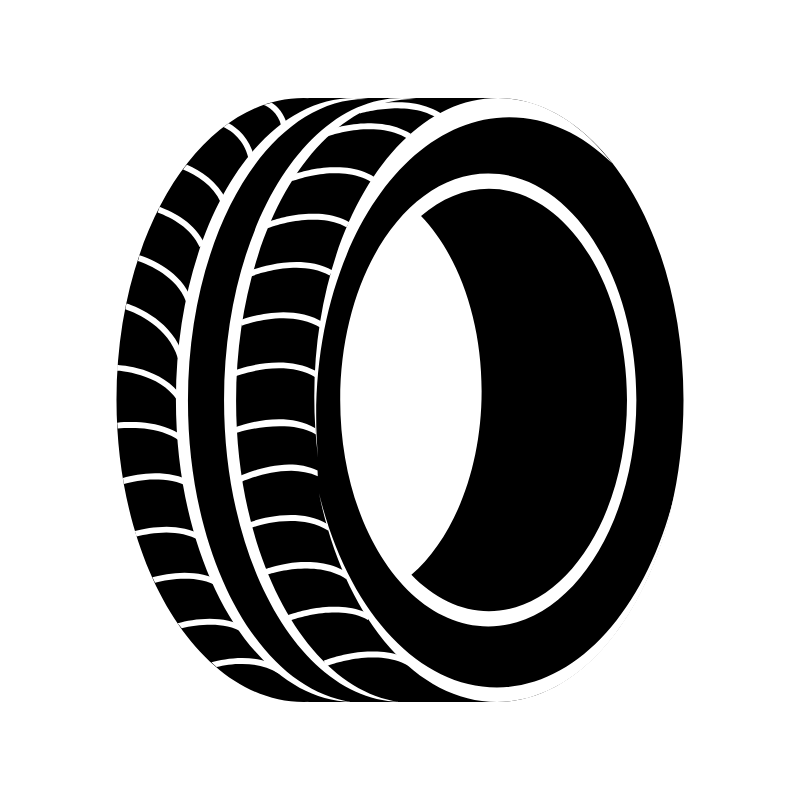 Diverted 3,550 tires from the landfill.
Corpsmember Spotlight
Jordan M.
Jordan first heard about CCNB from a neighbor in his apartment complex. In March 2019, he joined one of our Natural Resources crews. In his six months on the crew, he tackled all types of projects from building trails to reducing fire fuels. His favorite projects were building stairs out on trails, cutting brush, and working in the machine shop back at our offices. All these projects create a sense of satisfaction for Jordan—seeing a set of stairs built or a huge pile of brush he conquered made the effort worth it!
In September, Jordan joined the Zero Waste crew in Marin. He especially enjoys going out on routes to our gorgeous sites such as Angel Island and Stinson Beach to collect beverage containers. When the recycling bins need replacement or repair, Jordan is excited to be back on-site building new and improved bins to withstand all types of weather we see in Marin and Sonoma County. 
Jordan says his favorite part about working here is getting to work with the people at CCNB, both staff and corpsmembers. He says, "There's no favoritism or hierarchies… everyone gets along with everyone."
At past warehouse jobs, he could go an entire shift without talking to a coworker. Here at CCNB, he is recognized by his peers for his natural leadership and positive attitude as he continues to grow. Jordan hopes to take these skills and personality traits into the field of plumbing and explore apprenticeships after he completes our program.
Project Spotlight
Mattress Recycling
It has been just over a year since CCNB started its partnership with the Mattress Recycling Council to collect and recycle used mattresses and box springs. Our goal is to deter the dumping of mattresses—residents will often avoid bringing mattresses to landfill or their waste management company to avoid paying the fee. By offering mattress recycling events multiple times a week in both Sonoma and Marin County, we conserve resources and support our community.
Up to eighty percent of a mattress is recyclable: fabric and fibers can be used in industrial oil filters and other textiles, wooden frames can be chipped or shredded to make landscaping materials or burned as an alternative fuel source, steel springs can be recycled to make new appliances and building materials, and foam padding can be turned into underlay for carpet or padding for animal beds! Starting in 2020, we expanded our services and can collect futon mattresses to recycling.
By partnering with the Mattress Recycling Council, local companies, and municipal agencies, we can host a variety of mattress collection events throughout the community and at two of our office locations. In 2019 our crews collected over 3,500 used mattresses and kept them out of the landfill! That is easily over 150,000 pounds of material diverted from the landfill and kept out of the waste stream for now. This is one of our favorite services to provide, and we love hearing from grateful residents when they come to drop off their used mattresses.