Developing Youth and Conserving Natural Resources
Our Impact
Last Year Our Youth Corps...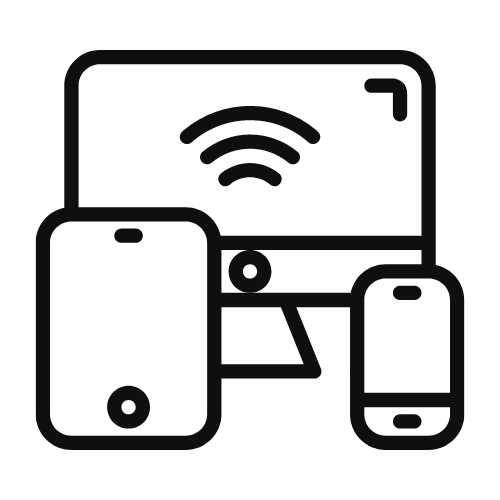 Diverted 506,756 pounds of E-waste from the landfill.


Restored 556 acres of natural habitat.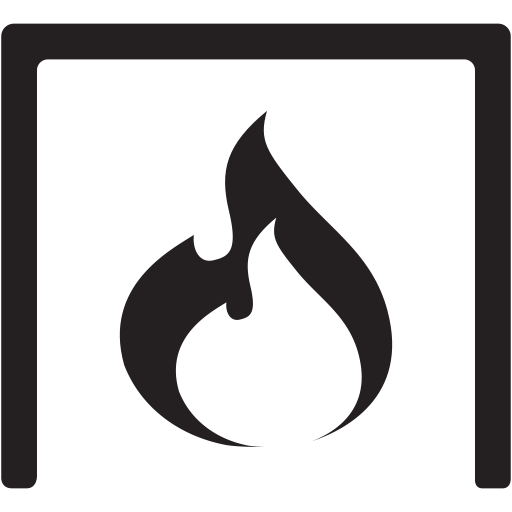 Reduced fire fuel on 428 acres of public and private land.

Restored and maintained 148 miles of trails.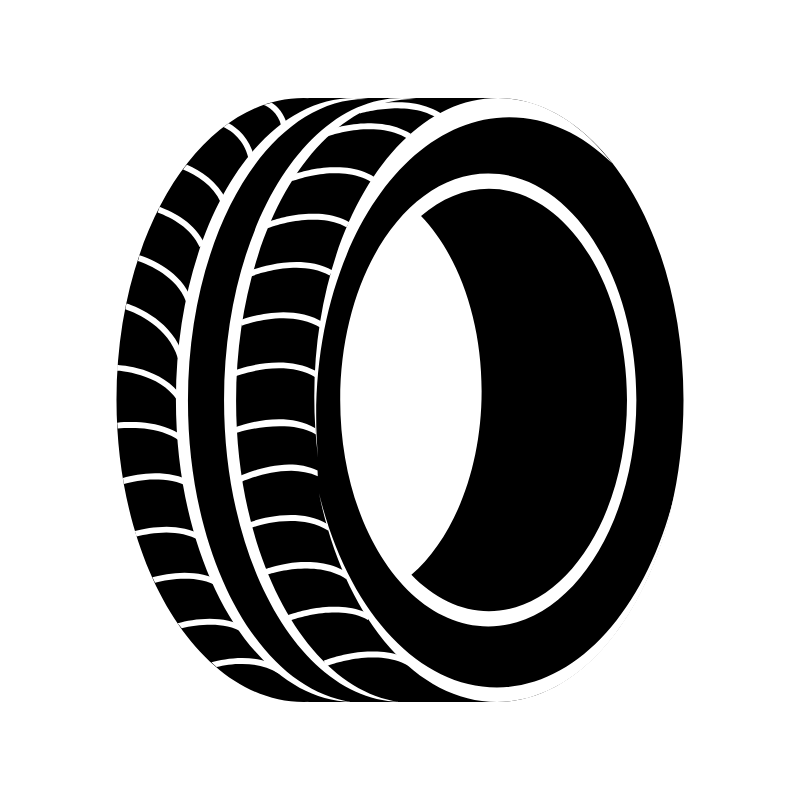 Diverted 10,641 tires from the landfill.
Corpsmember Spotlight
Omar A.
We could not be more proud of Omar for being one of a small number of finalists from corps all over the country for The Corps Network Corpsmember of the Year award. Since joining Conservation Corps North Bay (CCNB) in 2019, Omar has truly taken advantage of all that the corps experience can offer and has been able to earn his high school diploma in addition to numerous certifications. He has demonstrated personal growth throughout his service, learning to manage his time and put the crew's needs first. This has gained him the reputation as a leader and team player who takes pride in seeing his crew succeed. He enjoys helping others learn and is known for welcoming and encouraging new corpsmembers.
Omar's biggest challenge throughout his corps experience was in earning his high school diploma. The task became so challenging that he briefly left the corps when learning became virtual. However, Omar persevered and walked the stage in front of his family, son, and fellow corpsmembers in September 2022. Omar says, "I continue to work at CCNB because I like to help the community by providing support for environmental issues." In the future Omar plans to pursue a career as a firefighter or EMT.
Project Spotlight
Whale Tail Grant Program
Thanks to funding from the California Coastal Commission through its Whale Tail grants program, corpsmembers have the amazing opportunity to participate in educational, stewardship, and outdoor education and recreation experiences to learn about the connection between fire-shed, watershed, and ocean health. The project includes an educational workshop, two days of stewardship that enhances upstream salmon habitat, and an educational and recreation day kayaking at the mouth of the Russian River.
CCNB's first cohort for the program participated in workshops and hands-on learning through vegetation management and habitat restoration projects with the Occidental Arts and Ecology Center, using the fire fuels they removed to enhance salmon spawning habitat. Corpsmembers then got to observe the importance of their work firsthand through a field trip to the Dutch Bill Creek down to the mouth of the Russian River at the Pacific Ocean, where they kayaked at the Russian River State Marine Recreational Management Area. Corpsmembers learned how their stewardship work is a part of the wider efforts to restore a viable, self-sustaining population of coho salmon and steelhead trout in the Russian River watershed, from summit to sea.