Developing Youth and Conserving Natural Resources
Our Impact
Last Year Our Youth Corps...
Diverted 255,000 pounds of bottles and cans from the landfill.


Restored 213 acres of natural habitat.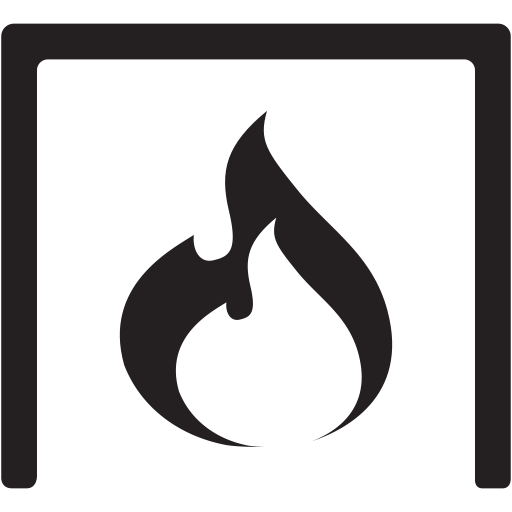 Reduced fire fuel on 480 acres of public and private land.

Restored and maintained 109 miles of trails.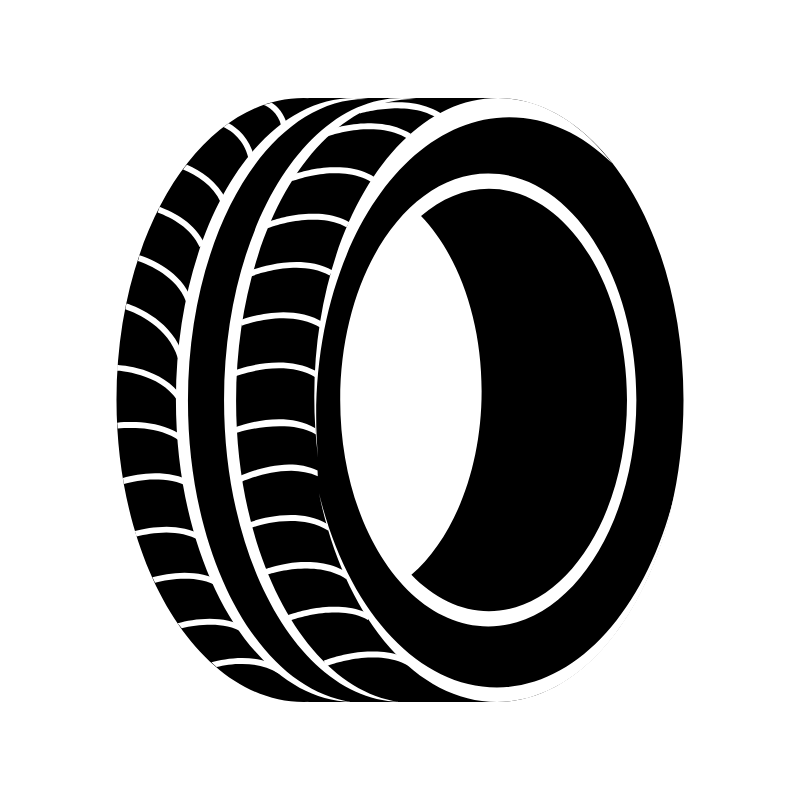 Diverted 12,600 tires from the landfill.
Corpsmember Spotlight
Mikal H.
Mikal joined CCNB in March 2020 after hearing how the program helped his brothers earn their high school diplomas and start their career journeys four years ago. After interning on the SCYEC crew and learning by working alongside Sonoma Water, he was excited to join the Zero Waste crew in Sonoma. Mikal says that the two best parts of working at CCNB are the fact that the work is always mentally stimulating, and that he can see the benefit CCNB has for the community. Before, working at a call center, Mikal did not feel fulfilled. Now, he enjoys the work of measuring, sorting, and organizing the various materials that CCNB collects for recycling—even in slower periods of work, there is always something to do.
Mikal also enjoys going out on collection routes in the regional and state parks and beaches around Sonoma County and seeing park visitors take advantage of the recycling bins at trailheads and parking lots. As a current Assistant Crew Leader, Mikal is confident in his leadership abilities and is looking for a warehouse job after he completes our program. To make this goal a reality he is polishing up his interviewing skills, perfecting his resume, and completing OSHA certification to make himself the best possible candidate for future jobs.
Project Spotlight
Vegetation Clearing at Historic Sites in the Marin Headlands
This year, CCNB has been awarded funding from the National Parks Foundation to support public lands in the Marin headlands. For this project, our crews have been working to clear invasive species of plants across the Golden Gate National Recreation Area. Our corpsmembers are removing non-historic trees, shrubs, and vines at Battery Townsley, Battery Duncan, Battery Alexander, Stinson Beach, and Stinson Gulch to restore and prolong the life of these historic facilities. This work is significantly reducing future maintenance costs while simultaneously providing skill-building and leadership development opportunities for corpsmembers as they work alongside park rangers.
To make the experience even more unique, park service staff will engage corpsmembers in "campfire talks" at each of the project sites, sharing information on the natural history of the area and the former military uses of the park's landscape. In addition to learning the natural and human history of the Marin headlands from staff, corpsmembers have also received guided tours from WWII veterans who worked at the now decommissioned military battlements. Corpsmembers are excited to continue this work into 2022!