Developing Youth and Conserving Natural Resources
Our Impact
Last Year Our Youth Corps...
Diverted 255,000 pounds of bottles and cans from the landfill.


Restored 213 acres of natural habitat.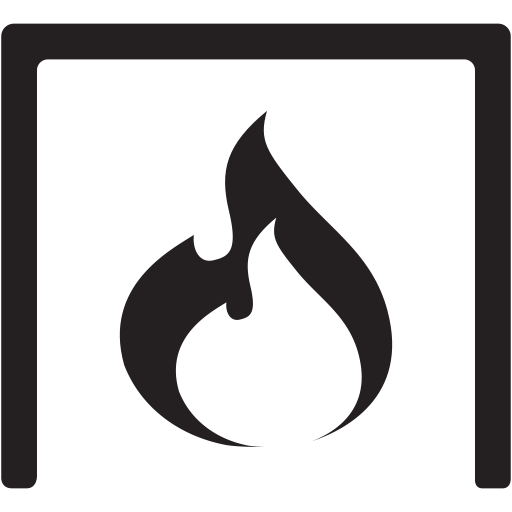 Reduced fire fuel on 480 acres of public and private land.

Restored and maintained 109 miles of trails.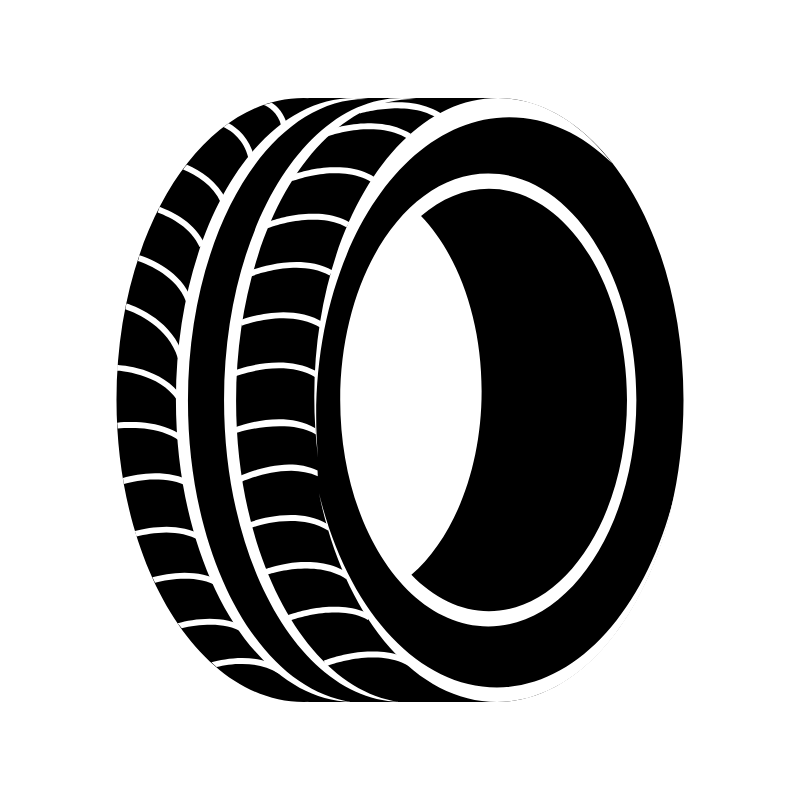 Diverted 12,600 tires from the landfill.
Corpsmember Spotlight
Daniel C.
Daniel joined CCNB so he could work and earn his high school diploma at the same time, and he has been a corpsmember with CCNB for about a year. He enjoys working to improve and save the environment, especially loving projects like habitat restoration, creek clearing, and removal of sick or dead trees. Daniel is a hard worker and great teammate. His supervisors point him out as the ideal corpsmember, calling him trustworthy and dedicated to both the work and the larger cause of environmentalism. Along with keeping the air breathable and water clean, one thing Daniel says we should focus on more is planting and saving trees to save the earth. One of his favorite parts of working with CCNB is getting to see firsthand how much humans and nature are interconnected.
Most recently, Daniel worked on a special ecological workforce crew with Hanford ARC, a local engineering and landscape contractor specializing in ecological restoration. Working on this crew gave Daniel the skills and confidence to begin applying for jobs outside of CCNB. He dreams of one day owning a ranch or working in architectural design and is ready to take the next steps on that path. He is currently working with the Career Pathways team to find his next adventure, and we cannot wait to see where he ends up!
Project Spotlight
Mulch Madness with Marin Water
As California endures yet another drought of historic proportions, municipalities are finding innovative ways to incentivize reducing water use among residents. After the Marin County Board of Supervisors declared a local emergency in May, Marin Water, the water agency serving southern and central Marin, started a free sheet mulching program called "Mulch Madness." This program invites residents to convert their irrigated (and very water-demanding) lawn to save thousands of gallons of water. Mulch Madness includes the delivery and installation of sheet mulching materials, and permanently disabling existing lawn sprinklers.
The hard workers removing lawns, laying mulch, and disabling sprinklers are our very own crews! CCNB Natural Resources crew supervisors and corpsmembers received an extensive training from Daily Acts to learn about sheet mulching and the benefits of this technique, both for soil health and water conservation purposes. After working for two days on a training site, the crew started completing projects on their own at the rate of one household per day, giving homeowners the blank canvas to create more water-conscious landscaping. Our crews have converted lawns of all sizes across Marin County, mitigating water use during this drought and into the future. One square foot of lawn uses approximately 20 gallons of water every year, so every single inch we can convert counts.