Developing Youth and Conserving Natural Resources
Our Impact
Last Year Our Youth Corps...
Diverted 255,000 pounds of bottles and cans from the landfill.


Restored 213 acres of natural habitat.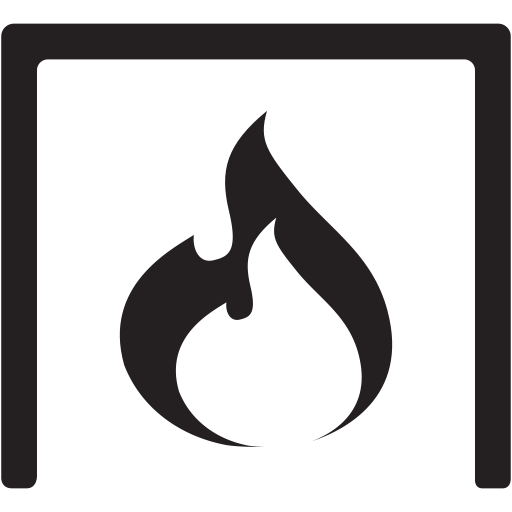 Reduced fire fuel on 480 acres of public and private land.

Restored and maintained 109 miles of trails.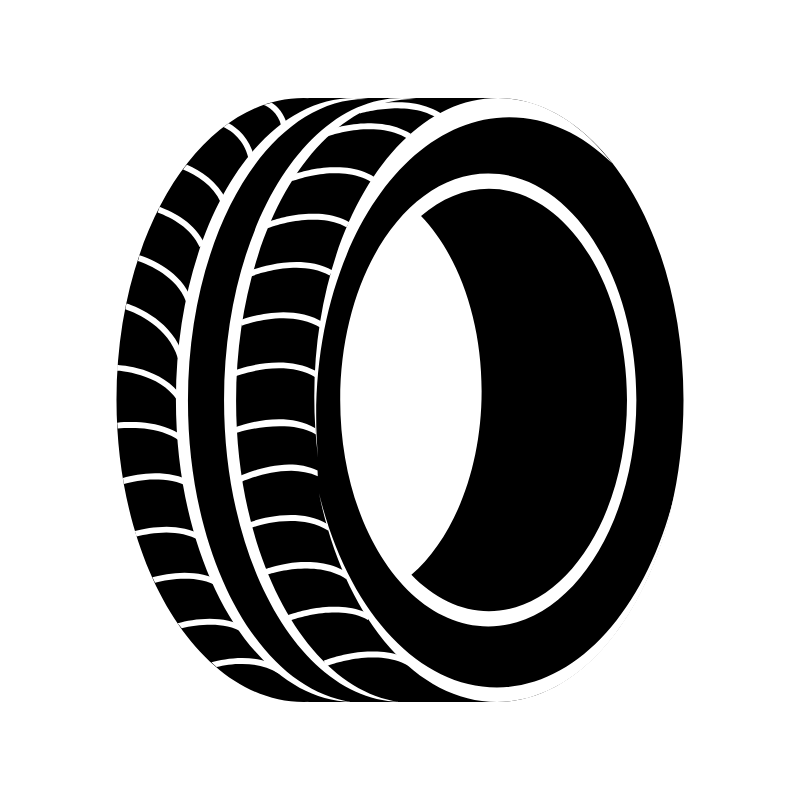 Diverted 12,600 tires from the landfill.
Corpsmember Spotlight
Sergio T.
Sergio has been with CCNB for six months and is always happy to talk about his experience as he works to accomplish his goals. Before he heard about the program from a friend, he had worked various jobs that didn't offer room for growth or training. Because he also wanted to earn his high school diploma, our program checked all the boxes. Sergio really enjoys the style of learning offered by John Muir Charter School, often taking the initiative to complete quadruple the credits suggested by his teacher!
In addition to being a voracious student, Sergio continually impresses his supervisors and our sponsors. He has earned quite a few certifications and currently serves in a leadership role on his crew as the Safety Officer. After earning his Basic 32 firefighting certification from a training with The Watershed Research and Training Center earlier this year, he was encouraged to apply for Fire Forward, a training and mentoring fire line fellowship offered by Audubon Canyon Ranch. Sergio was one of 15 selected for the program out of over 40 applicants. He is excited to start this fellowship on July 1st, after which he will practice his time management skills to balance working for CCNB, participating in the fellowship, and achieving his academic goals. Sergio wants to be a firefighter in the future and is working hard to make his dream a reality.
Project Spotlight
New Sonoma County Regional Park
Sonoma County is getting a new park! Just outside Monte Rio, our friends at Sonoma County Regional Parks are preparing land in the Dutch Bill Creek area, which will be part of a newly established park for the community to enjoy in the future. Our corpsmembers are happy to have the opportunity to help make this new space accessible and have cleared and re-established an old logging road for recreational enjoyment and are also building brand-new paths and picnic areas for park visitors to enjoy. They flag the paths laid out by Regional Parks staff and scrape the terrain to make the trails. Corpsmembers have been able to use their chainsaw training and skills to remove trees that would block future trails, earning more hours towards their Sawyer certifications. This work contributed to a hike and bike trail system in the soon-to-be park.
Corpsmembers also spent time preparing other sites in the area for public access, removing over three hundred pounds of trash to give flora and fauna a chance to thrive in the beautiful redwood grove. Wherever possible, they have transplanted ferns out of the way of the new trails. Corpsmembers have snapped pictures of banana slugs and scorpions while out in the woods, and even relocated a protected Giant Pacific Salamander to safety with the help of their supervisors!