Developing Youth and Conserving Natural Resources
Our Impact
Last Year Our Youth Corps...
Diverted 769,600 pounds of electronic waste from the landfill.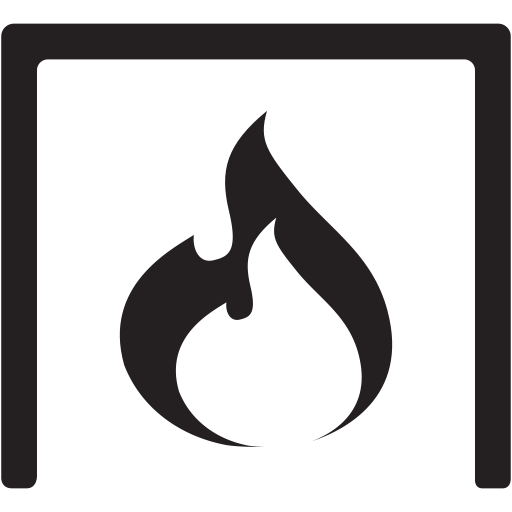 Reduced fire fuel on 301 acres.

Planted 6792 native plants and trees.

Restored and maintained 150 miles of trails.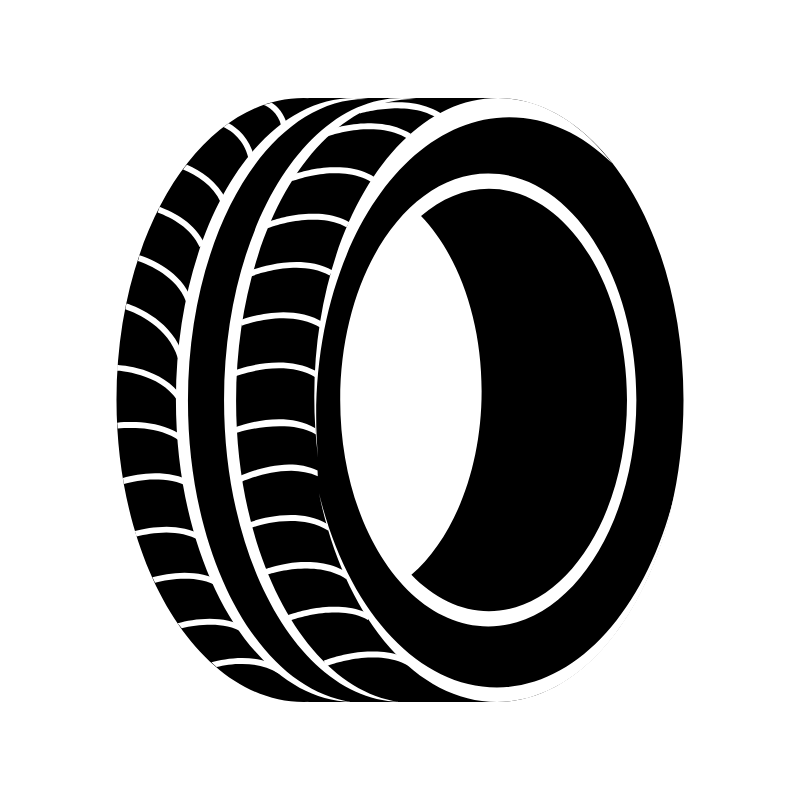 Diverted 3,550 tires from the landfill.
Corpsmember Spotlight
Jayson B.
Jayson is a longtime resident of Petaluma who first heard about CCNB through his work with the Sonoma County Youth Ecology Corps. CCNB is one of several nonprofits empowering youth through this project; Jayson joined a County Parks crew through Bounty Farms, a program run by Petaluma People Services Center. Working on this crew, he met staff and corpsmembers and was inspired to delve more into his environmentalism by joining the team in the fall of 2019.
Jayson loves being able to work outdoors in the natural environment and seeing the impact the crews are having on the lives of people in our communities. His favorite project in his short time here has been working with Napa County Flood Control to mitigate future flooding. Like many corpsmembers, Jayson enjoys being able to use a chainsaw on these projects: in addition to thinning out groves of trees, the crew collects and removes other plant material and runs it all through a woodchipper, using the chips on other projects. He has been able to identify and remove invasive species of plants, protecting the ecology of the region from future infestation.
After completing the program at CCNB, Jayson hopes to start a career in welding. He looks forward to beginning an apprenticeship with a local union and working his way up. He hopes that future job sites have the same sense of community and camaraderie as he has found at CCNB. "Here, everyone works together really well. People don't just work on their own thing and go home. We all work well together and have fun together."
Project Spotlight
Town of Tiburon
CCNB has been working with the Town of Tiburon for over a decade. This longstanding partnership allows us to provide work for corpsmembers in the rainy winter season when outdoor projects are (understandably) harder to come by. Our crews are working across Tiburon Open Space lands to manually remove invasive species like French broom and Scotch broom, clear various types of vegetation along fire roads and other corridors to allow for safe passage of vehicles, and cut heads of pampas grass to prevent the spread of seeds.
With ever-increasing concerns about wildfire, our crews get to do what they did all summer: fire fuel reduction. They work hard to thin out patches of crowded vegetation near homes to mitigate the damage future fires may bring. It is never too early to think about the next fire season. If you see one of our crews out and about in your Tiburon neighborhood, feel free to say hello!