Developing Youth and Conserving Natural Resources
Our Impact
Last Year Our Youth Corps...
Diverted 301,000 pounds of bottles and cans from the landfill.


Restored 145 acres of natural habitat.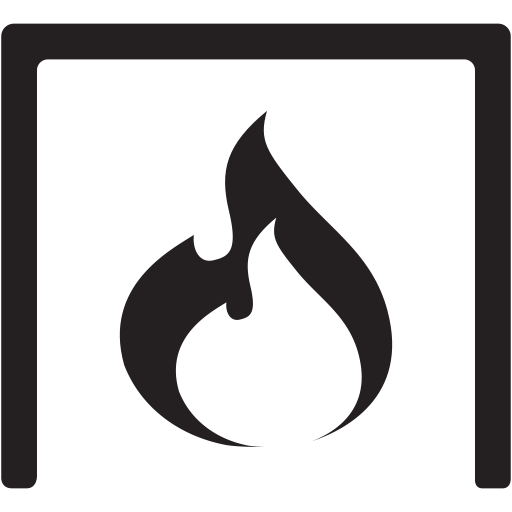 Reduced fire fuel on 406 acres of public and private land.

Restored and maintained 81 miles of trails.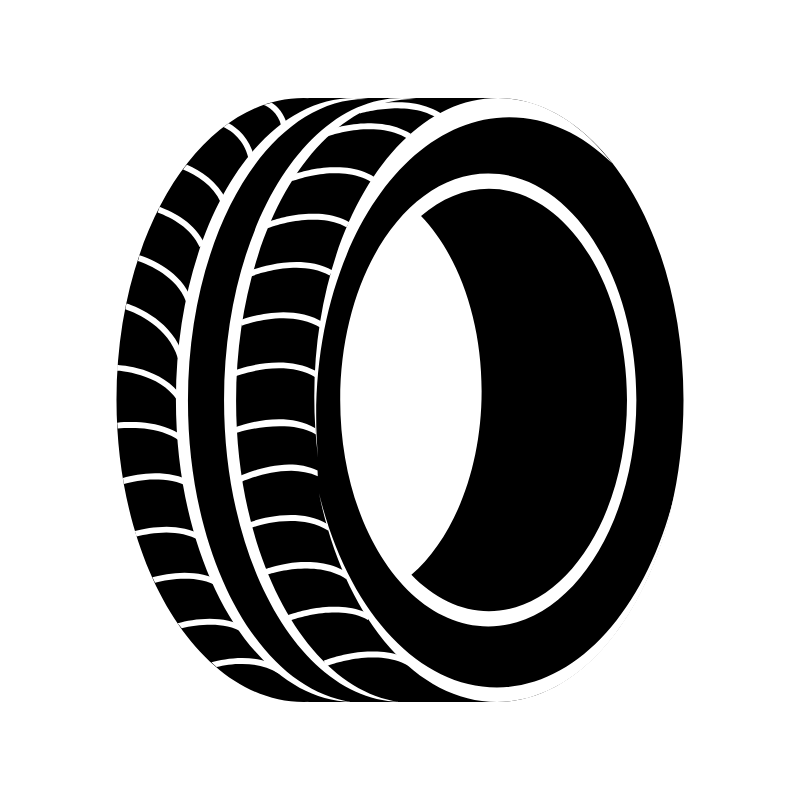 Diverted 10,500 tires from the landfill.
Corpsmember Spotlight
Roxana V.
Readers may recognize this highlighted corpsmember from our e-news and social media postings six months back: Roxana was one of a small cohort that walked in the 2020 graduation ceremony for John Muir Charter School, our onsite high school. Since graduation, Roxana has been working on a crew alongside Marin County Parks, learning valuable skills and exploring potential careers. Earlier this year she applied for a parks position, and we learned recently that she secured a job as a seasonal assistant!
Roxana originally left high school to work but was encouraged by her mother to join CCNB. She points to working, studying, and raising her son as a single mom as the biggest challenge she has had to overcome—we think it is even more impressive she worked through this challenge to stay in school and start her new career during the pandemic. Roxana points to her son and her family as the reason she has worked so hard with CCNB and thanked her teachers for all their patience, support, and motivation as she navigated high school. We cannot wait for the day she works alongside a CCNB supervisor and crew in the future!
Project Spotlight
Sonoma Land Trust Lands Fire Fuel Reduction
Many of our project sponsors love to work with up-and-coming conservation leaders, and Sonoma Land Trust is no exception. Their team has provided both work and skill-building opportunities on numerous occasions over several years for a few different small but mighty crews; most recently, our corpsmembers worked on Sonoma Land Trust lands on Little Black Mountain and Estero Americano. Corpsmembers had the opportunity to interact directly with the project sponsor, practice their professional communication, and work on their time management.  
From driving the windy Cazadero roads with a woodchipper in tow to hiking up steep hills in the rain, our corpsmembers proved they could do it all alongside Sonoma Land Trust staff! While the bulk of the work in both locations was ever-important fuel reduction for forest and grassland health and wildfire resilience, working on the land with the project sponsor meant that our corpsmembers and supervisors also learned about the history and significance of the different sites. At the Estero Americano Preserve, the corpsmembers learned more about tree species identification and the animals that depend on the primary tree of focus, the Monterey pine.  
Corpsmembers enjoyed practicing their tree-felling skills on larger, live trees, and were even able independently decide which trees to remove and how to do so safely. Both projects taught corpsmembers to rely on each other for safety and efficiency, with supervisors reporting back that their crews established good routines and let each corpsmember excel at a different task.