Developing Youth and Conserving Natural Resources
Our Impact
Last Year Our Youth Corps...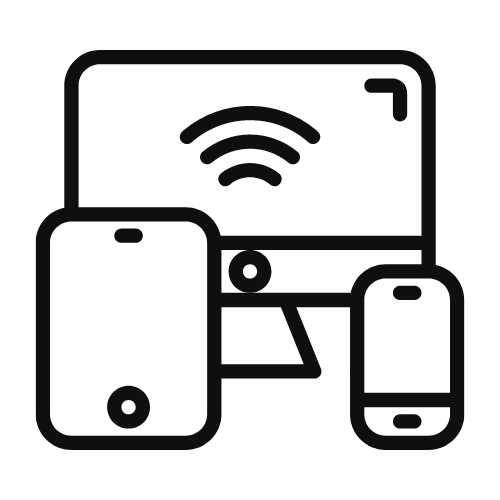 Diverted 506,756 pounds of E-waste from the landfill.


Restored 556 acres of natural habitat.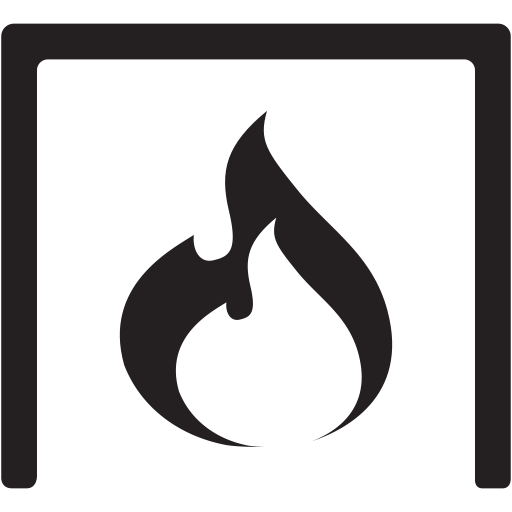 Reduced fire fuel on 428 acres of public and private land.

Restored and maintained 148 miles of trails.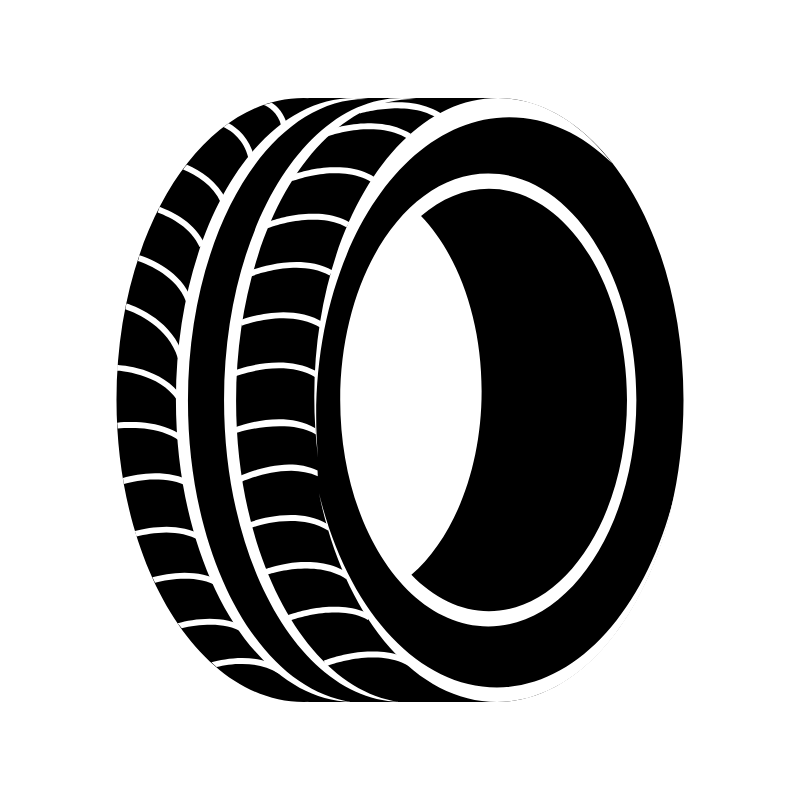 Diverted 10,641 tires from the landfill.
Corpsmember Spotlight
Phoebe J.
Phoebe joined our program about a year ago after seeing a CCNB flyer up in a local restaurant. She was working part-time at a boba shop and was intrigued by the idea of getting to work outdoors and start a career she could see herself in. In her year with the program, she has really enjoyed the work itself as well as the opportunities to take on more responsibilities. In past jobs, Phoebe felt stifled and replaceable, not really making an impact or growing her skills. She says, "This is the first job I feel like I've really enjoyed," and adds that at CCNB, staff and her fellow corpsmembers push her to grow and take advantage of opportunities to level up. Three months ago, Phoebe joined our Zero Waste program, where she enjoys pairing her people skills with her passion for being environmentally friendly. Her favorite projects are recycling collection events where she gets to interface with the community and provide education to people who are thankful for the services our program provides.
Since joining our program, Phoebe has been grateful for the support Career Pathways has provided, whether it is the variety of workshops offered or the individual support staff members offered. Last spring, she was able to get her driver's permit and hopes to get her driver's license soon, which would enable her to become a driver for her crew. She has earned quite a few certifications in both the Natural Resources and Zero Waste programs, remarking that she thought using power tools would be intimidating but she actually found she loves using them. Phoebe hopes to pursue more leadership opportunities while she works in our program and looks forward to working for a local park system or any other job that would get her out in nature.
Project Spotlight
Free E-Waste Recycling for Novato Residents
Since July 2021, CCNB's Zero Waste team has partnered with the Novato Sanitary District to provide free pickup of old electronics to all Novato residents. In July 2022, we renewed this partnership and added a second day of pickups to make this service even more accessible; now, Novato residents can request a free pick-up any Monday or Thursday of the year, excluding holidays. This partnership is made possible by funding from the Novato Sanitary District. In August 2022, our crews serviced 29 Novato households and collected just over 5,000 pounds of E-waste from Novato residents. We are extremely grateful to the residents of Novato and the Novato Sanitary District for prioritizing E-waste recycling, which diverts large amounts of material, including hazardous material, from our local landfill.
To recycle the E-waste our corpsmembers collect, CCNB partners with Electronic Recyclers International (ERI), an organization committed to providing safeguards for clients, employees, and the environment. ERI is the first company in the world to hold NAID AAA, R2, and e-Stewards certifications. This company exceeds mere compliance with the law and CCNB is proud to partner with them to ensure all E-waste has its data destroyed before it is responsibly recycled right here in California.
For pickups outside of Novato or pickups on other weekdays, you can schedule a free pick-up of E-waste by emailing our team at [email protected] or calling us at 415-454-4554.