Education
Education is the cornerstone of Conservation Corps North Bay's youth service programs. This program focuses on formal classroom instruction for year-round corpsmembers and is reinforced through project-based learning in the field. Accommodating young men and women with diverse needs, CCNB facilitates their access to high school and college courses, English-language instruction and internship opportunities.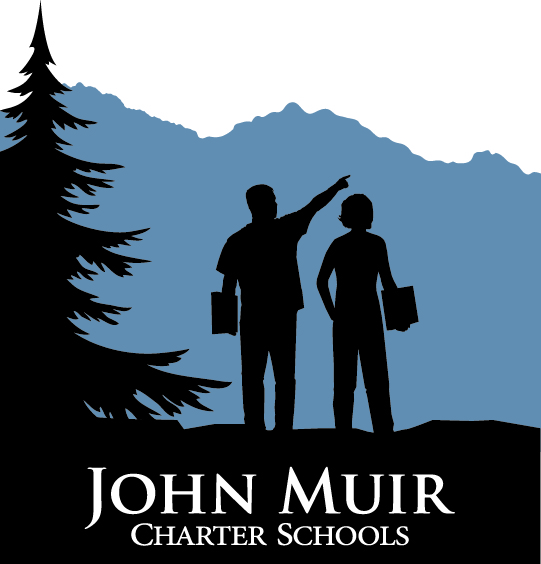 John Muir Charter School Named 2015 Hart Vision School of the Year
A key part of Conservation Corps' work with youth is helping them to earn a high school diploma. We do that through an on-site charter school, the John Muir Charter School.
We are thrilled to announce that the John Muir Charter School has been named by the California Charter Schools Association as the 2015 Hart Vision School of the Year.
The CCSA presents the Hart Vision Awards each year during their annual California Charter Schools Conference to honor outstanding achievements. Originally established by the California Charter Schools Association's predecessor (CANEC) in 1995, the awards are named in honor of Gary K. Hart, retired California State Senator and former California Secretary of Education. While serving as a state senator, Hart sponsored the legislation that established California charter schools.
The awards recognize individuals and schools that have made significant contributions to the Association's mission to increase student achievement by supporting and expanding California's quality charter public school movement.
Ready to earn your diploma?
If you are between the ages of 18-30, we can help you earn your high school diploma while you are employed with us.
Through our on-site charter school, corpsmembers can get unparalleled support to earn their high school diploma and gain access to further education in trade schools, apprenticeships, community college, or four-year universities!
2018/19 Milestones
In June 2019, 15 students graduated from the John Muir Charter School, CCNB's accredited on-site high school.
14 corpsmembers received AmeriCorps Education Awards that they can use to help pay for their continued education and training at qualified institutions.