Education
Education is the cornerstone of Conservation Corps North Bay's youth service programs. This program focuses on formal classroom instruction for year-round corpsmembers and is reinforced through project-based learning in the field. Accommodating young people with a variety of needs, CCNB facilitates their access to high school and college courses, English-language instruction and internship opportunities.
John Muir Charter School
A key part of Conservation Corps' work with youth is helping them to earn a high school diploma. We do that through an on-site charter school, the John Muir Charter School. Our school and teachers are on-site at our Cotati and San Rafael offices.
The mission of John Muir Charter Schools is to meet the unique educational, social and emotional needs of our diverse student population in safe and nurturing environments that foster personal, professional and academic growth.  Through collaboration with partner agencies and relevant, rigorous instruction toward a high school diploma, students gain the skills to achieve lifelong, sustainable employment and become proactive members of their communities.
John Muir Charter School is a non-profit public-benefit corporation with a charter granted in 1998 by the Nevada County Superintendent of Schools. It is a fully accredited through the Accrediting Commission for Schools via the Western Association of Schools and Colleges and serves students and sites across the state.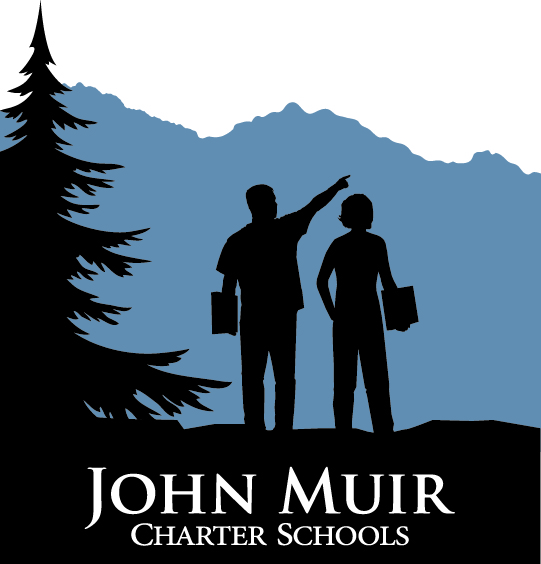 Ready to earn your diploma?
If you are between the ages of 18-30, we can help you earn your high school diploma while you are employed with us.
Through our on-site charter school, corpsmembers can get unparalleled support to earn their high school diploma and gain access to further education in trade schools, apprenticeships, community college, or four-year universities!