Outcomes
Through its work with 12,000 young people, CCNB understands the complex barriers and workforce development needs of Marin and Sonoma County's youth. We focus on helping young people address the most fundamental barriers to employment, such as obtaining a high school diploma, learning English, gaining work experience and job readiness skills, and accessing critical social services such as housing and healthcare.
Beyond the fundamentals, CCNB works to give corpsmembers a leg up in the job market by giving them the opportunity to earn skill-based certifications, and to access internship and job opportunities through our extensive network.
Our Impact
Last Year Our Youth Corps...
Diverted 301,000 pounds of bottles and cans from the landfill.


Restored 145 acres of natural habitat.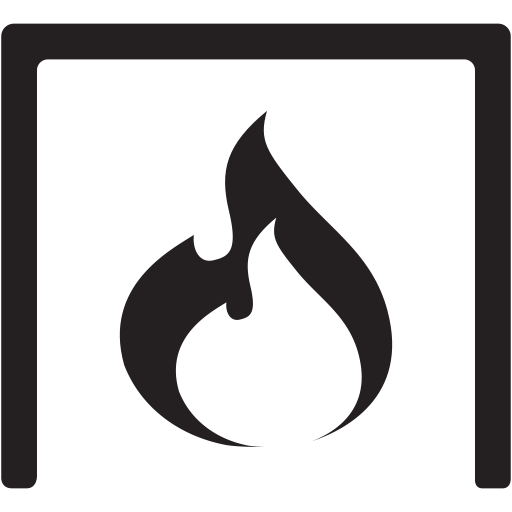 Reduced fire fuel on 406 acres of public and private land.

Restored and maintained 81 miles of trails.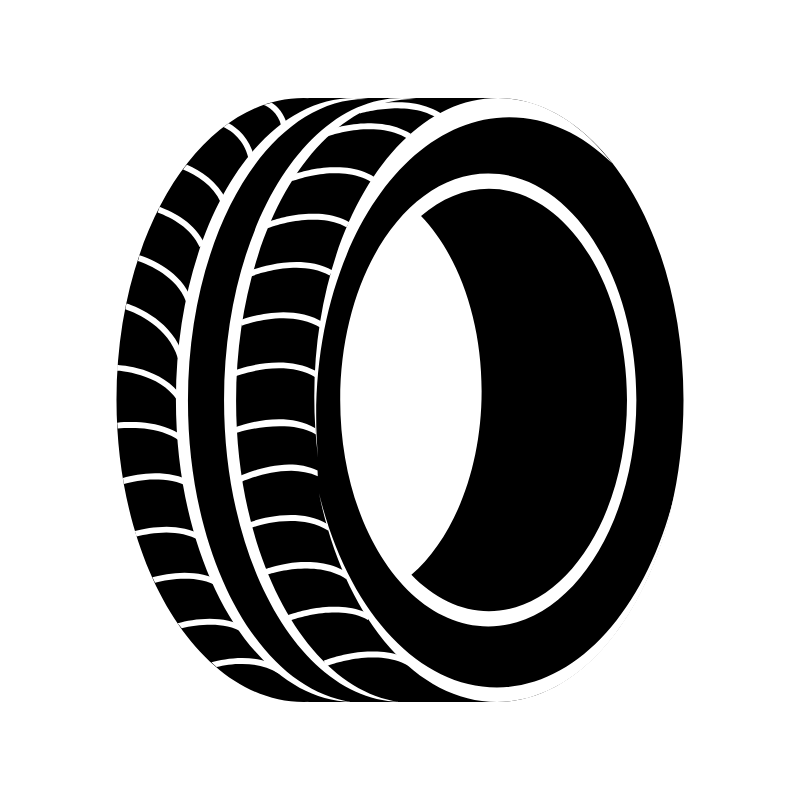 Diverted 10,500 tires from the landfill.