Natural Resources Crews
CCNB's Natural Resources Program provides young adults with training and work experience that prepares them to become engaged stewards of the local environment and community.

Conservation Corps North Bay acknowledges that we work in the traditional homeland of the Indigenous People of California.
The crew was a pleasure to work with, and we were satisfied with the quality and quantity of work that was completed. Thanks to their efforts, the creeks are more inviting to visitors, the quality of habitat was improved, and fence lines were maintained. We thank them for their hard work!
CCNB crews perform the bulk of our yearly fire prevention, vegetation management, and storm preparation. They are indispensable to Marin County Parks, and their staff are knowledgeable and hardworking crew leaders.
We would like to thank Patrick and his crew for the amazing and wonderful work they completed for the community of Novato. Patrick was professional, reliable, flexible and very nice to work with. I heard positive comments from the homeowners as well. I look forward to working with your organization in the future.
I thoroughly appreciate CCNB's hard-working crew members and supervisors. Without CCNB participation, we wouldn't have the capacity to achieve what the CCNB team has helped accomplish.
The Sonoma RCD was very pleased with Conservation Corps North Bay's work on our emergency fire restoration projects. We look forward to working with them again. The land has been greatly improved by the Corps.
Through partnerships with dozens of environmental agencies, corpsmembers gain exposure to concepts ranging from invasive species control, to energy efficiency, to public works and community safety. Our intensive program emphasizes safety, quality, and professionalism, with instruction in forestry, native species identification, ecological landscaping, power tool operation, carpentry, and more.
Our crews provide fundamental services to land management agencies and environmental organizations throughout Northern California by providing the "people power" needed to implement large-scale projects. CCNB holds a C-27 Landscape Contractor License and our team of staff supervisors have backgrounds as arborists, wildland firefighters, natural resource technicians, biological monitors, and landscapers. Our Natural Resources Crews help our community with:
Fire fuel reduction
Habitat restoration
Trail construction and maintenance
Flood prevention
Invasive species removal
Erosion control
Low-water native plant landscaping
Carpentry
Energy efficiency projects
Our Impact
Last Year Our Youth Corps...
Diverted 301,000 pounds of bottles and cans from the landfill.


Restored 145 acres of natural habitat.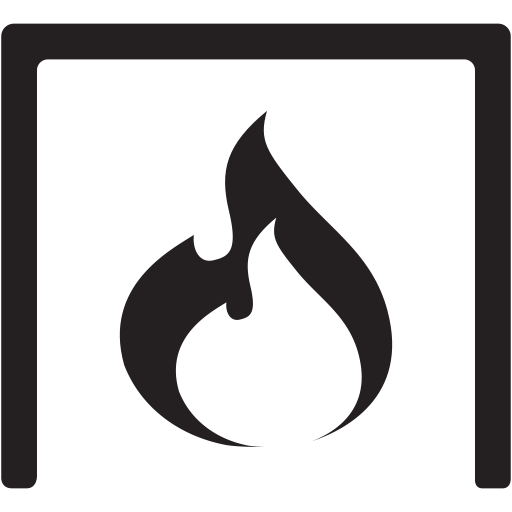 Reduced fire fuel on 406 acres of public and private land.

Restored and maintained 81 miles of trails.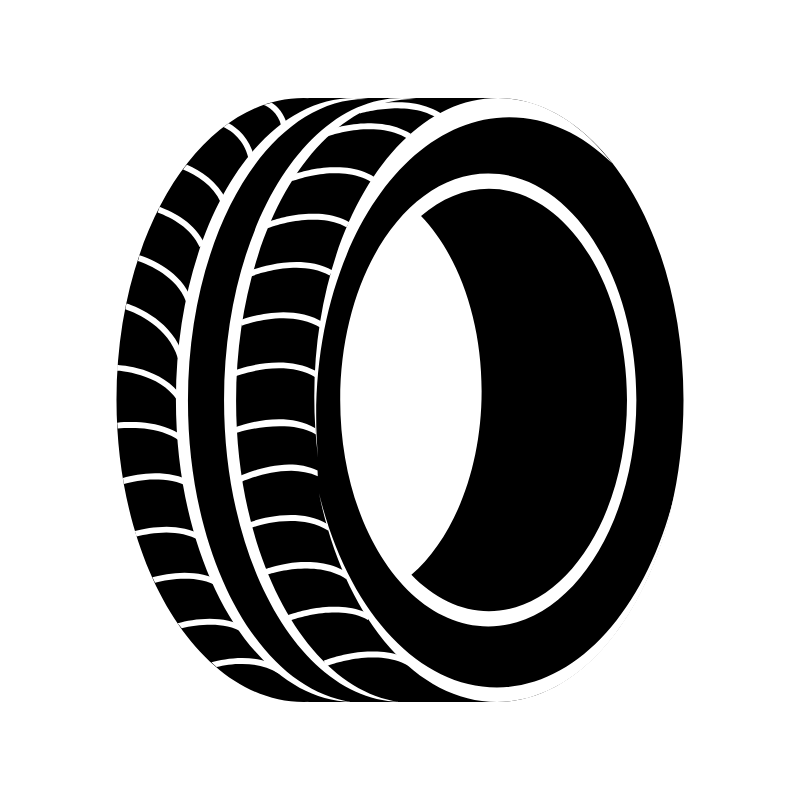 Diverted 10,500 tires from the landfill.
Contact us today to learn more about partnering to meet your environmental goals.
Ready to Join a Crew?
You can join the Natural Resources Program as a corpsmember and contribute to this important work while building skills and earning money. What are you waiting for?