Board of Directors
CCNB is stewarded by an all-volunteer Board of Directors that oversees the governance and direction of the organization, provides fundraising support, and keeps the organization aligned with our mission to develop youth and conserve natural resources for a resilient, sustainable, and equitable community.
Sierra Cantor
Sierra Cantor, Gold Ridge RCD Ecologist, has been participating in resource conservation planning and conducting biological and ecological surveys of Sonoma County flora and fauna for over 20 years. Ms. Cantor has extensive experience working with public agencies, local organizations and private landowners to collaborate on projects that assess and address natural resource impacts. Ms. Cantor has participated in all aspects of watershed health assessment and associated biological surveys, water quality sampling, and habitat restoration project design, implementation and monitoring. Her project management experience includes federal, state and local grants, as well as private and fee-for-service funded project.
Having been born, raised, and now raising her own children in the western Sonoma County, she has a passionate interest in and commitment to the conservation of the natural and agricultural resources that define the region. Ms. Cantor possesses a Baccalaureate degree in Biology and Environmental Studies from University of California, Santa Cruz.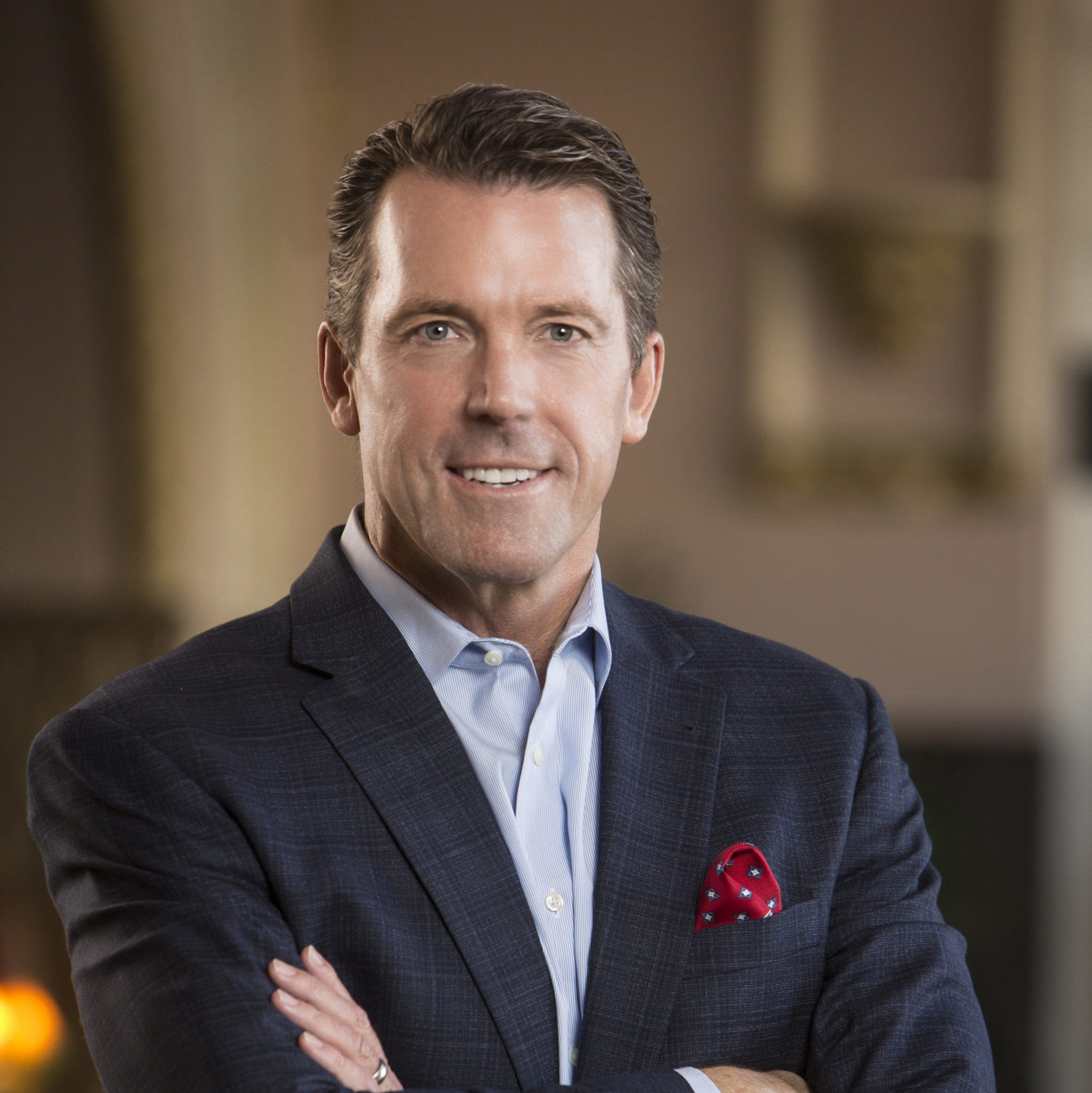 Joe Delaney, Vice Chair
Joe is the Founder and Managing Director of Lifeguard Wealth, a Marin based fiduciary advisory firm. Lifeguard Wealth works with affluent families to design, build and protect their financial future. Lifeguard Wealth puts a strong emphasis on life planning or financial planning done well. Joe has his MBA from UCLA Anderson and his BA from Stanford University. Joe lives in Bel Marin Keys. In his free time, he enjoys Masters swimming and exploring our beautiful open spaces on foot or tire. 
Dustin DeMatteo
Dustin has developed a career in sustainability and community development throughout the Bay Area. His background stems from his data-driven approach, while demonstrated work ethic in a variety of roles as Sustainability Ambassador for Culinary Services at Sonoma State, Program Coordinator at Daily Acts, and for being a self-starter entrepreneur as a founder of Farmster, a food and farm project located just outside of downtown Cotati, California. He was recruited by the San Francisco Conservation Corps and served from 2019-2022, beginning as Crew Supervisor before being promoted Director of Field Operations. He oversaw the natural resources and recycling efforts throughout S.F. and San Mateo Counties. 
Dustin graduated with Honors from Sonoma State University with a Bachelor's Degree in Environmental Studies and Planning, with a concentration in Energy Management and Design.  He is certified in Qualified Water Efficient Landscaping and recognized in Zero Waste Facilitation through the Department of SF Environment.  Dustin enjoys farming, gardening, livestock management, sports, and outdoor activities.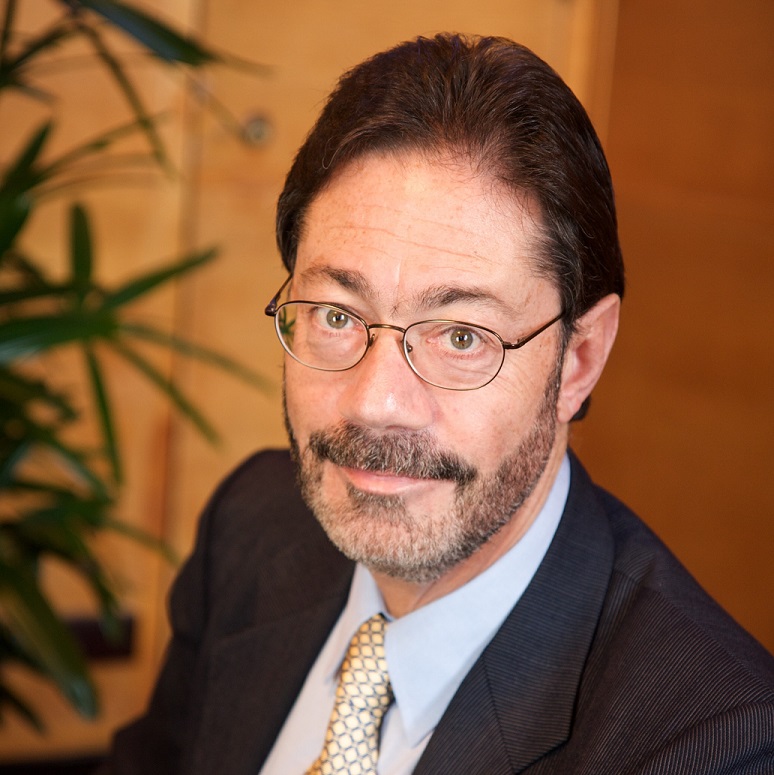 Marc Intermaggio, Board Chair
Marc has provided strategic direction, marketing communications oversight, and operational management to trade associations throughout his career. Most recently, Marc led Building Owners and Managers Association (BOMA) of San Francisco, providing advocacy and professional development programs to commercial property owners, managers, and service providers. He co-founded BOMA California, and initiated and served as Executive Director/CEO for the BOMA San Francisco Foundation, now known as the Commercial Real Estate Alliance for Tomorrow's Employees (CREATE) in order to expand and diversify commercial real estate's workforce.
Marc is Chair Emeritus of the Board of Governors of The City Club of San Francisco and served as a Governor for The City Club's Foundation. He's also a Management Trustee for the Stationary Engineers IUOE Local 39 Apprenticeship Training Trust.
Previously, Marc worked for Washington, D.C.-based BOMA International, where he was Manager of Governmental Affairs and Editor of the Association's monthly publication. He also served as Washington-area editor for Buildings Magazine, a national trade publication, and provided communications and public affairs support to the Corn Refiners Association.
Michelle Kenney, Treasurer/CFO
Michelle is now retired and formally worked for Allianz, a global Insurance Company.  She held various leadership roles involving Underwriting, Quality, Risk Management and Training.
Michelle currently resides in Novato after living in Petaluma for several years prior. She is passionate about protecting our environment and supporting the development of the youth in our communities. Michelle enjoys the outdoors, including walking, hiking, and biking the wonderful open space trails nearby. 
Dennis Latta, Secretary
Dennis Latta is a Senior Project Manager with the Cushman & Wakefield Project Management Group servicing the San Francisco Bay Area. His clients have included such recognized names as The Gap, Charles Schwab, Union Bank of California, and Citibank. He has managed projects in almost every state in the nation as well as Puerto Rico and in Canada. His expertise includes all phases of the development and construction process. He is a LEED Accredited Professional with the U.S. Green Building Council and a Living Future Accredited Professional with the International Living Future Institute. He has an MBA from the San Francisco Institute of Architecture, and a Bachelor of Arts degree in Environmental Design from Antioch University West in San Francisco. Dennis is currently a Planning Committee Member of the Napa Valley Ride & Walk to Defeat ALS and has been a fundraiser for that organization since 2011.
Todd Lindemann
Todd Lindemann is Senior Vice President of Payments for Redwood Credit Union. As Senior Vice President of Payments, Todd drives the strategy and operations for card processing, enterprise fraud and electronic transaction processing.
Todd has been a resident of Santa Rosa since 2012 and has a passion for the outdoors and participating in sports which includes mountain biking, running, hockey and alpine skiing. Todd received his BS degree from University of Wisconsin and is also a Board member of Redwood Trails Alliance.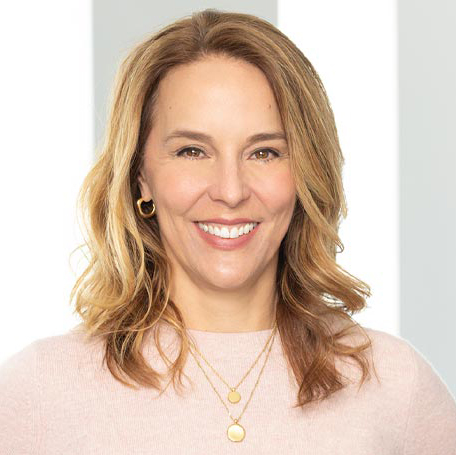 Robyn Luhning
Robyn Luhning is Wells Fargo & Company's Chief Sustainability Officer, responsible for driving enterprise Environmental, Social and Governance (ESG) programs, and leading progress against the company's climate and other sustainability initiatives. She is also leading the development of the Wells Fargo Institute for Sustainable Finance, which will serve as a hub for the bank's climate-related programming and stakeholder engagement.
Robyn joined Wells Fargo in 2011 in the company's first full-time role focused on Environmental and Social Risk Management. Prior to her current role, she was Head of Strategy and Transformation for Public Affairs.
Earlier in her career, Luhning advised Fortune 500 companies on sustainability and corporate responsibility strategy. She also held a variety of corporate responsibility roles for large companies and served as a Peace Corps volunteer in Madagascar.
Luhning serves on the board of the Conservation Corps North Bay, a Bay Area-based nonprofit developing youth and conserving natural resources for a resilient, sustainable, and equitable community. Luhning earned a B.A. degree in environmental studies from New College, and a Master's degree in environmental management from Yale University.
Rodrigo Moreira
I'm an IT visionary and Innovator with over twenty years of successfully transforming hospitality businesses through technology. I've implemented enterprise productivity, cost, security, and compliance solutions for restaurants as well as other sectors of the hospitality industry. I am an outstanding communicator with the ability to share vision, gain executive support, and motivate/lead teams. I am currently on the executive board of one of the largest restaurant groups in the Bay Area, carrying under my belt over one hundred successful restaurant openings. Even under the pandemic I was able to work with my team to innovate ways to keep our restaurant doors open and our employees employed.
As a resident of Marin County, I developed a passion for mountain biking and photography. My wife Sylvie and I have two daughters and a son. Our oldest daughter graduated from Sonoma State University and is currently working as a Human Resources Generalist at Gerresheimer in Georgia. My youngest daughter now in her third year of general studies at SRJC as she prepares to go to the University of Boston for Medicine, and my Son currently in his senior year at Novato High School.
Sara Olsen
Sara believes that great organizations are the ones that excel at unlocking the potential of their people. As CEO and co-founder of GO Strategy Partners, she partners with business leaders to solve their most complex problems related to how they change, transform, and bring positive change to their organizations and the world. She brings over three decades of experience as an operator and as a strategy consultant and executive coach at organizations such as Dell Corporation, The Coca-Cola Company, Oakley, Commonwealth Bank of Australia, and Softbank. Sara holds a BA from UC Berkeley and an MBA from Harvard Business School. She is a former competitive freestyle skier and currently an avid runner and crossword puzzler.
Mark Peters
Mark has over 30 years of experience advising and representing individuals in employment disputes before state and federal agencies as well as state and federal courts throughout California (and occasionally beyond). His litigation experience includes cases involving discrimination, harassment, retaliation, wrongful termination, FMLA and CFRA violations, fraud, defamation, commission and wage violations, as well as wage and hour violations on both an individual and class-wide basis. Mark is also frequently retained by individual employers and small businesses to consult and provide advice and consultation on workplace and employment matters. Beginning in 2009, Mark's practice expanded to include serving as a mediator in employment matters. Mark serves as a panel mediator for the Northern District Federal Court as well as Marin and Alameda County Superior Courts, and is a certified Settlement Conference Officer with the San Francisco Superior Court. Since 2009, Mark has successfully mediated hundreds of cases, both as a court appointed panelist and as a privately retained mediator.
Liza Prunuske
Liza is Founding Principal and CEO of Prunuske Chatham, Inc., an ecological restoration firm. She also serves on the board of directors of West Sonoma County Swimmers and was a director of the Sonoma County Open Space Authority from 1998-2010.
Amy Ahanotu
Gary Anspach
Efren Carrillo
Hon. Damon Connolly, California State Assembly
David Wain Coon
Cyane Dandridge
Grant Davis
Alison Dykstra
Juanita Edwards
Karen A. Gaffney
Michael Glass
Diane Glischinski
Hon. Susan Gorin, Sonoma County Board of Supervisors
Kristi Gray
Richard Hammond
Paul Helliker
Hon. Jared Huffman, Congress
Jennifer Imbimbo
David Katz
Marc Levine
Jake Mackenzie
Kerry Mazzoni
Sandi McGubbin
Hon. Mike McGuire, California State Senate
Brigitte Moran
John Mutz
Paul Olbrantz
Neil Pacheco
Michael Pritchard
Steve Rabinowitsh
Ellie Rilla
John Sawyer
Kate Sears
Leela Stake
Roy Tennant
Roxanne Turnage
Bryan Varner