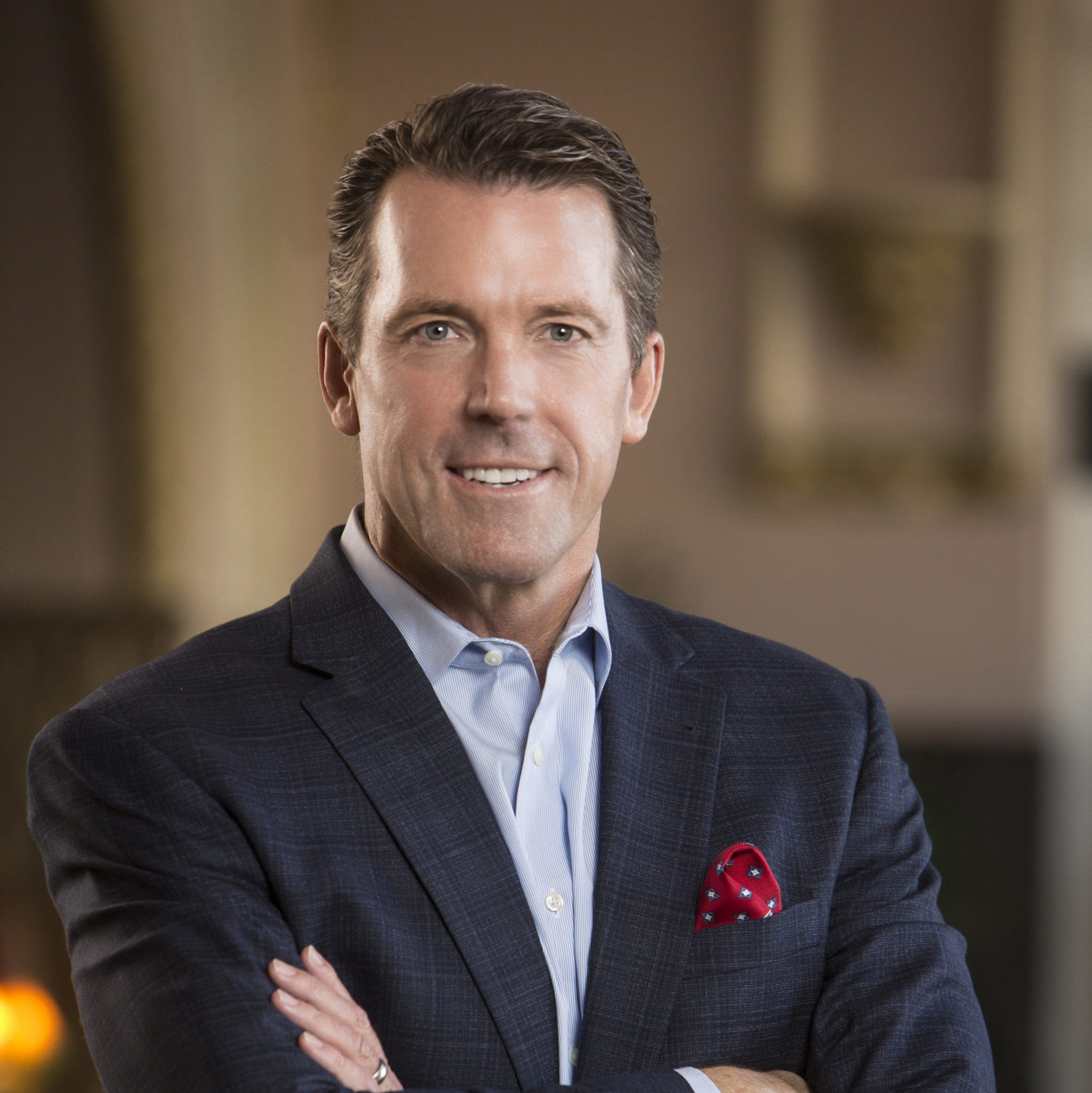 Joe Delaney
Joe is the Founder and Managing Director of Lifeguard Wealth, a Marin based fiduciary advisory firm. Lifeguard Wealth works with affluent families to design, build and protect their financial future. Lifeguard Wealth puts a strong emphasis on life planning or financial planning done well. Joe has his MBA from UCLA Anderson and his BA from Stanford University. Joe lives in Bel Marin Keys. In his free time, he enjoys Masters swimming and exploring our beautiful open spaces on foot or tire. 
Michael Glass, Board Chair
Michael represents individuals, businesses, and other organizations in business and corporate transactional and litigation matters. He counsels clients in entity formation, and governance issues, including initial capitalizations, acquisitions, and asset purchases. He has served as outside general counsel to businesses and non-profits in a broad spectrum of industries and service sectors. He practices and manages litigation, including investor disputes, contract disputes, misappropriation of trade secrets, unfair business practices, and other disputes, including complex litigation matters. Michael also represents clients in complex real estate financing and commercial real estate transactions. He is the Chancellor and chief legal officer of the Episcopal Diocese of San Joaquin.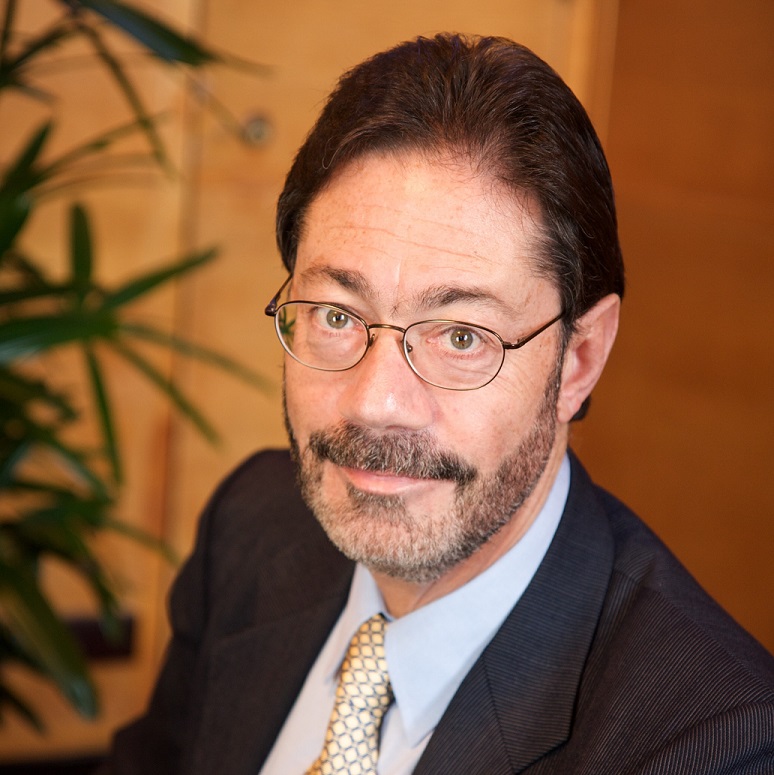 Marc Intermaggio, Vice Chair
Marc has provided strategic direction, marketing communications oversight, and operational management to trade associations throughout his career. Most recently, Marc led Building Owners and Managers Association (BOMA) of San Francisco, providing advocacy and professional development programs to commercial property owners, managers, and service providers. He co-founded BOMA California, and initiated and served as Executive Director/CEO for the BOMA San Francisco Foundation in order to expand and diversify commercial real estate's workforce.
Marc is Chair Emeritus of the Board of Governors of The City Club of San Francisco and served as a Governor for The City Club's Foundation. He's also a Management Trustee for the Stationary Engineers IUOE Local 39 Apprenticeship Training Trust.
Previously, Marc worked for Washington, D.C.-based BOMA International, where he was Manager of Governmental Affairs and Editor of the Association's monthly publication. He also served as Washington-area editor for Buildings Magazine, a national trade publication, and provided communications and public affairs support to the Corn Refiners Association.
Michelle Kenney, Treasurer/CFO
Michelle is Executive Underwriting Integrity Manager for Allianz Global Corporate & Specialty, a global insurance company. She is also a member of the Chartered Property and Casualty Underwriter (CPCU) Society.
Dennis Latta, Secretary
Dennis Latta is a Senior Project Manager with the Cushman & Wakefield Project Management Group servicing the San Francisco Bay Area. His clients have included such recognized names as The Gap, Charles Schwab, Union Bank of California, and Citibank. He has managed projects in almost every state in the nation as well as Puerto Rico and in Canada. His expertise includes all phases of the development and construction process. He is a LEED Accredited Professional with the U.S. Green Building Council and a Living Future Accredited Professional with the International Living Future Institute. He has an MBA from the San Francisco Institute of Architecture, and a Bachelor of Arts degree in Environmental Design from Antioch University West in San Francisco. Dennis is currently a Planning Committee Member of the Napa Valley Ride & Walk to Defeat ALS and has been a fundraiser for that organization since 2011.
Todd Lindeman
Todd Lindemann is Senior Vice President of Payments for Redwood Credit Union. As Senior Vice President of Payments, Todd drives the strategy and operations for card processing, enterprise fraud and electronic transaction processing.
Todd has been a resident of Santa Rosa since 2012 and has a passion for the outdoors and participating in sports which includes mountain biking, running, hockey and alpine skiing. Todd received his BS degree from University of Wisconsin and is also a Board member of Redwood Trails Alliance.
Rodrigo Moreira
I'm an IT visionary and Innovator with over twenty years of successfully transforming hospitality businesses through technology. I've implemented enterprise productivity, cost, security, and compliance solutions for restaurants as well as other sectors of the hospitality industry. I am an outstanding communicator with the ability to share vision, gain executive support, and motivate/lead teams. I am currently on the executive board of one of the largest restaurant groups in the Bay Area, carrying under my belt over one hundred successful restaurant openings. Even under the pandemic I was able to work with my team to innovate ways to keep our restaurant doors open and our employees employed.
As a resident of Marin County, I developed a passion for mountain biking and photography. My wife Sylvie and I have two daughters and a son. Our oldest daughter graduated from Sonoma State University and is currently working as a Human Resources Generalist at Gerresheimer in Georgia. My youngest daughter now in her third year of general studies at SRJC as she prepares to go to the University of Boston for Medicine, and my Son currently in his senior year at Novato High School.
John Mutz
John Mutz is a retired Station Commander, Los Angeles Police Department, who led restorative justice practices with a focus on preventing youth from entering the Criminal Justice System. He has lectured throughout the country and was hosted by the members of the United States Congressional Black Caucus regarding leading change in the police culture. He served as a volunteer community mediator with the Los Angeles City Attorney Office, Dispute Resolution Services and he has led numerous community dialogues in connection with civil unrest.
John has been a member of the Immaculate Heart Community of California for 15 years, an activist lay religious community committed to addressing inequity, injustice and engaging in challenging the barriers that impede access to full human development for all people. He was recognized for his leadership, "Best in Government," by the California Council for Quality & Service (CCQS), for the implementation of Continuous Improvement Process in Policing.
John has a master's degree in Public Administration with a specialization in Criminal Justice. He lives in Sonoma County with his wife and children.
Liza Prunuske
Liza is Founding Principal and CEO of Prunuske Chatham, Inc., an ecological restoration firm. She also serves on the board of directors of West Sonoma County Swimmers and was a director of the Sonoma County Open Space Authority from 1998-2010.
Amy Ahanotu
Gary Anspach
Efren Carrillo
Hon. Damon Connolly, Marin County Board of Supervisors
David Wain Coon
Cyane Dandridge
Grant Davis
Alison Dykstra
Juanita Edwards
David Escobar
Karen A. Gaffney
Hon. Susan Gorin, Sonoma County Board of Supervisors
Richard Hammond
Paul Helliker
Diane Henderson
Hon. Jared Huffman, Member of Congress
Jennifer Imbimbo
Leslie Friedman Johnson
David Katz
Hon. Marc Levine, California State Assembly
Jake Mackenzie
Kerry Mazzoni
Luke McCann
Hon. Mike McGuire, California State Senate
Paul Olbrantz
Neil Pacheco
Michael Pritchard
Steve Rabinowitsh
Ellie Rilla
Hon. John Sawyer, Santa Rosa Councilmember
Kate Sears
Leela Stake
Roxanne Turnage