Amy O. Ahanotu
Amy is a Regional Vice President at Redwood Credit Union in Santa Rosa where he provides leadership and guidance to Branch Managers, oversees branch operations and staff development, and supports the branch network in offering financial services to Redwood Credit Union Members. He was a Branch Manager before being promoted to his current role in 2018.
Originally from Nigeria, Amy came to the U.S. in his 20's and secured his first job at Taco Bell. From there, he worked to earn leadership roles at Denny's and Toys 'R' Us before being hired at Washington Mutual as a Branch Manager, where he helped open Occassio design branches. Amy was a member of the Rohnert Park City Council from 2010 until 2018, serving as Mayor in 2014. He is a former Board Chair of the Rohnert Park Chamber of Commerce and holds an MBA from USF.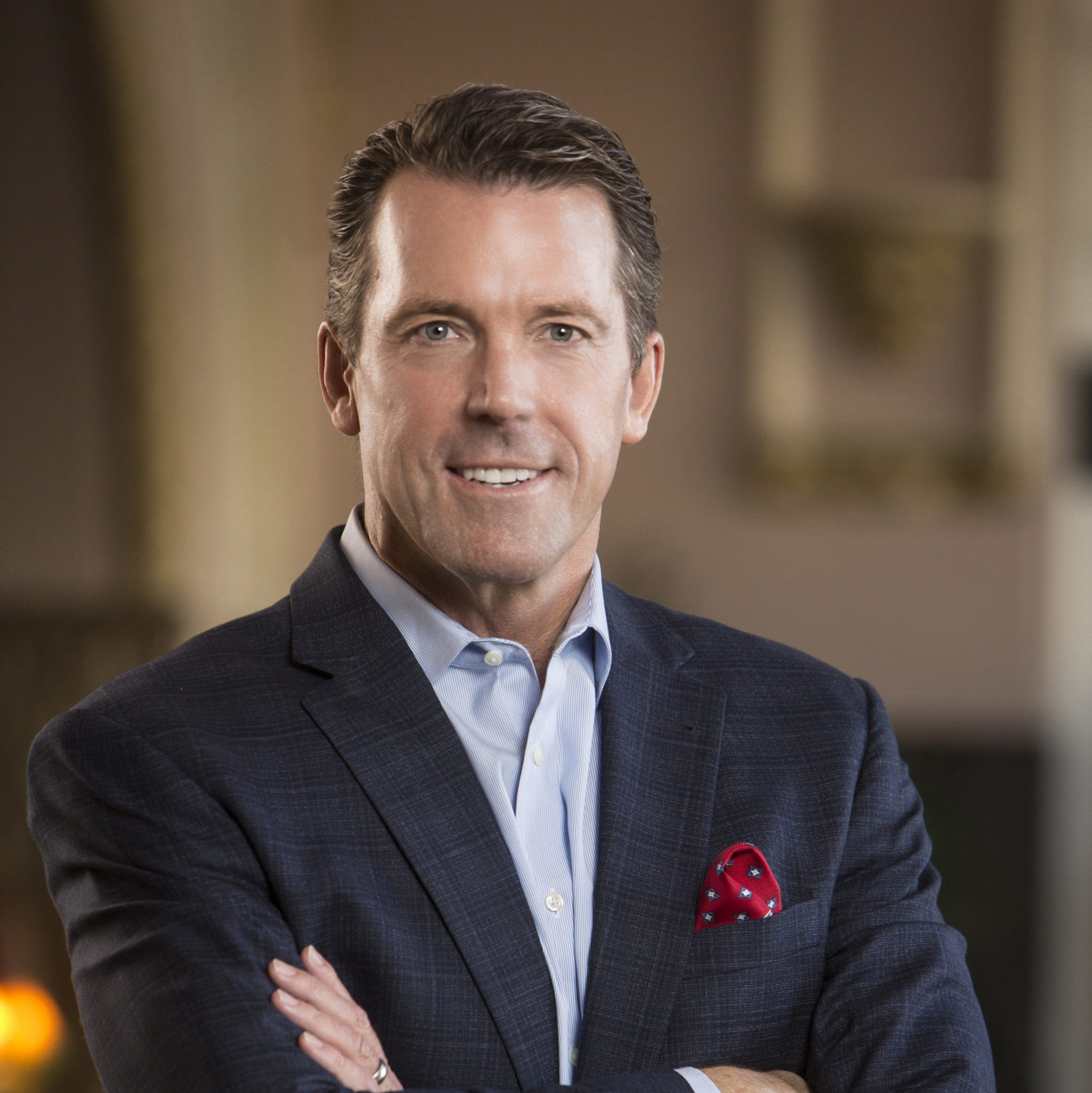 Joe Delaney
Joe is the Founder and Managing Director of Lifeguard Wealth, a Marin based fiduciary advisory firm. Lifeguard Wealth works with affluent families to design, build and protect their financial future. Lifeguard Wealth puts a strong emphasis on life planning or financial planning done well. Joe has his MBA from UCLA Anderson and his BA from Stanford University. Joe lives in Bel Marin Keys. In his free time, he enjoys Masters swimming and exploring our beautiful open spaces on foot or tire. 
Michael Glass, Board Chair
Michael represents individuals, businesses, and other organizations in business and corporate transactional and litigation matters. He counsels clients in entity formation, and governance issues, including initial capitalizations, acquisitions, and asset purchases. He has served as outside general counsel to businesses and non-profits in a broad spectrum of industries and service sectors. He practices and manages litigation, including investor disputes, contract disputes, misappropriation of trade secrets, unfair business practices, and other disputes, including complex litigation matters. Michael also represents clients in complex real estate financing and commercial real estate transactions. He is the Chancellor and chief legal officer of the Episcopal Diocese of San Joaquin.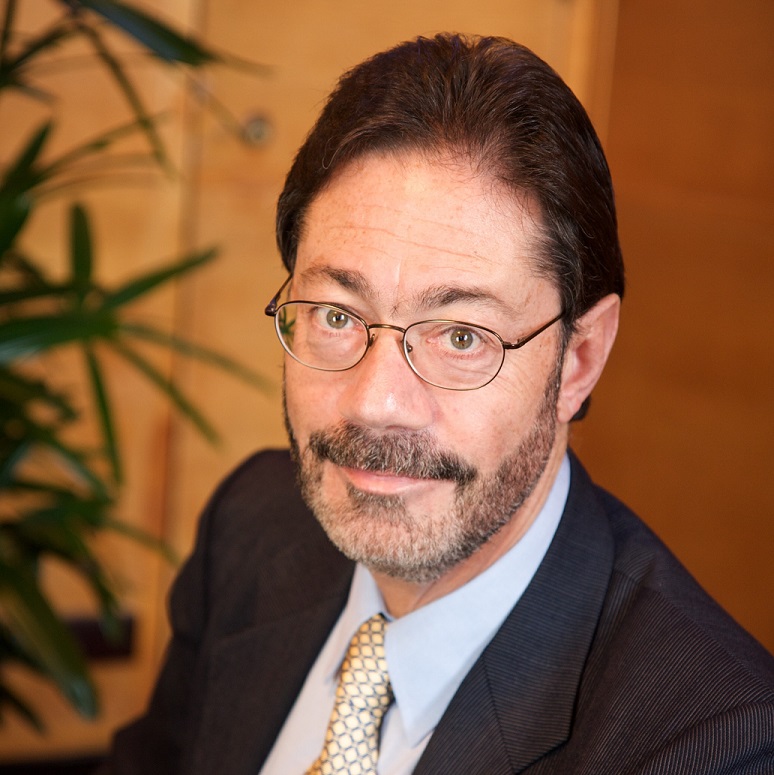 Marc Intermaggio
Marc has provided strategic direction, marketing communications oversight, and operational management to trade associations throughout his career. Most recently, Marc led Building Owners and Managers Association (BOMA) of San Francisco, providing advocacy and professional development programs to commercial property owners, managers, and service providers. He co-founded BOMA California, and initiated and served as Executive Director/CEO for the BOMA San Francisco Foundation in order to expand and diversify commercial real estate's workforce.
Marc is Chair Emeritus of the Board of Governors of The City Club of San Francisco and served as a Governor for The City Club's Foundation. He's also a Management Trustee for the Stationary Engineers IUOE Local 39 Apprenticeship Training Trust.
Previously, Marc worked for Washington, D.C.-based BOMA International, where he was Manager of Governmental Affairs and Editor of the Association's monthly publication. He also served as Washington-area editor for Buildings Magazine, a national trade publication, and provided communications and public affairs support to the Corn Refiners Association.
Michelle Kenney, Treasurer
Michelle is Executive Underwriting Integrity Manager for Allianz Global Corporate & Specialty, a global insurance company. She is also a member of the Chartered Property and Casualty Underwriter (CPCU) Society.
Dennis Latta, Secretary
Dennis Latta is a Senior Project Manager with the Cushman & Wakefield Project Management Group servicing the San Francisco Bay Area. His clients have included such recognized names as The Gap, Charles Schwab, Union Bank of California, and Citibank. He has managed projects in almost every state in the nation as well as Puerto Rico and in Canada. His expertise includes all phases of the development and construction process. He is a LEED Accredited Professional with the U.S. Green Building Council and a Living Future Accredited Professional with the International Living Future Institute. He has an MBA from the San Francisco Institute of Architecture, and a Bachelor of Arts degree in Environmental Design from Antioch University West in San Francisco. Dennis is currently a Planning Committee Member of the Napa Valley Ride & Walk to Defeat ALS and has been a fundraiser for that organization since 2011.
John Mutz
John Mutz is a retired Station Commander, Los Angeles Police Department, who led restorative justice practices with a focus on preventing youth from entering the Criminal Justice System. He has lectured throughout the country and was hosted by the members of the United States Congressional Black Caucus regarding leading change in the police culture. He served as a volunteer community mediator with the Los Angeles City Attorney Office, Dispute Resolution Services and he has led numerous community dialogues in connection with civil unrest.
John has been a member of the Immaculate Heart Community of California for 15 years, an activist lay religious community committed to addressing inequity, injustice and engaging in challenging the barriers that impede access to full human development for all people. He was recognized for his leadership, "Best in Government," by the California Council for Quality & Service (CCQS), for the implementation of Continuous Improvement Process in Policing.
John has a master's degree in Public Administration with a specialization in Criminal Justice. He lives in Sonoma County with his wife and children.
Liza Prunuske
Liza is Founding Principal and CEO of Prunuske Chatham, Inc., an ecological restoration firm. She also serves on the board of directors of West Sonoma County Swimmers and was a director of the Sonoma County Open Space Authority from 1998-2010.
Leela Stake, Vice Chair
Leela is a senior partner at Fleishman Hillard, where she leads global impact and purpose work with businesses and foundations. She works on pressing issues facing people and our planet, including education, environmental sustainability, responsible tech, and women's empowerment. She also runs FH4Inclusion, the agency's award-winning, $4 million+ global pro-bono initiative. Leela was previously chair of the Global Sustainable Growth & Corporate Responsibility practice at APCO Worldwide and worked at The Asia Foundation in Bangladesh, Cambodia, India, Indonesia, Nepal and the Philippines. Leela graduated from Stanford with a MA and a BA with honors and distinction and helped develop Stanford's first social entrepreneurship curriculum. She was awarded the Ford Fellowship in Philanthropy and the Lyons Award for Service from Stanford. Leela serves on the National Advisory Board at Stanford University's Haas Center for Public Service and on the Advisory Council of REDF. She lives in Marin with her partner and two children.
Bryan Varner, Immediate Past Board Chair
Bryan's 30 years in law includes work as an attorney, mediator, and arbitrator, with a focus on construction law. He helps owners, design professionals, contractors, subcontractors and product manufacturers manage projects successfully, stay profitable, and resolve disputes economically. As an instructor in the construction management certificate program at Sonoma State University, Bryan teaches courses in California construction law and construction contracts.
Bryan is an active volunteer in the Redwood Empire Chapter of The Construction Specifications Institute, an organization uniquely comprised of construction professionals from every niche of the industry, and has served on the board of directors of the North Coast Builders Exchange, covering Sonoma, Mendocino and Lake counties. Bryan is also a member of and has served on the board of the Redwood Empire Remodelers Association.
Gary Anspach
Efren Carrillo
Hon. Damon Connolly, Marin County Board of Supervisors
David Wain Coon
Cyane Dandridge
Grant Davis
Alison Dykstra
Juanita Edwards
David Escobar
Karen A. Gaffney
Hon. Susan Gorin, Sonoma County Board of Supervisors
Richard Hammond
Paul Helliker
Diane Henderson
Hon. Jared Huffman, Member of Congress
Jennifer Imbimbo
Leslie Friedman Johnson
David Katz
Hon. Marc Levine, California State Assembly
Jake Mackenzie
Kerry Mazzoni
Luke McCann
Hon. Mike McGuire, California State Senate
Paul Olbrantz
Michael Pritchard
Steve Rabinowitsh
Ellie Rilla
Hon. John Sawyer, Santa Rosa Councilmember
Kate Sears
Roxanne Turnage