Meet Our Career Pathways Team
Monique Hooks
Career Pathways Manager
Monique is an Oakland native who has spent over a decade serving diverse families and at-risk youth throughout the Bay Area. Through her work at Urban Services YMCA and Girls Incorporated of Alameda County, she gained invaluable experience in program management, grant compliance, program evaluation, and supervision. During her tenure at Girls Inc. she oversaw their Teen Achievement Program which served 150 young women annually and focused on confidence building, skill development, college readiness, career exploration, and STEM skills like environmental engineering.
Monique also served on the Board of Welcome Ministry, a nonprofit that provides resources, support, and community for those struggling with homelessness.
Jazmin Carranza
Sonoma Job Coach and Corpsmember Recruiter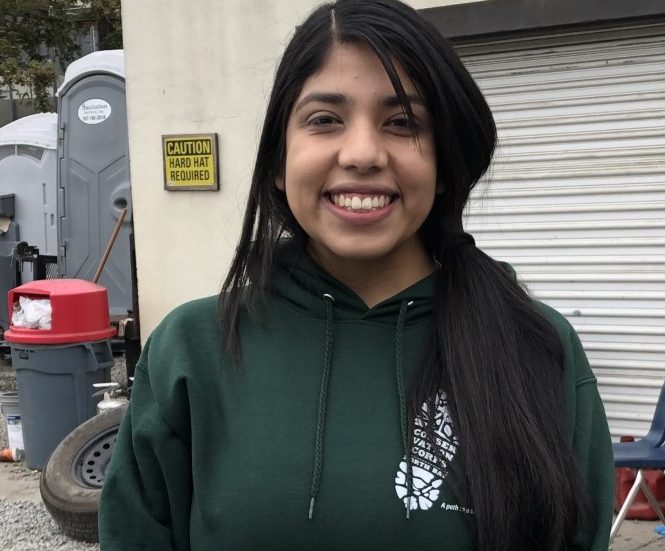 Jackie Garcia
Marin Job Coach and Corpsmember Recruiter
Jackie has spent many years helping her community in many ways, especially the Latino community in Sonoma County. She helped non-English speaking parents and students learn about all the opportunities that the schools have to offer while also providing tutoring services to the students in need. While attending college she worked with the Reintegration Program, where she was coached on how to help individuals apply for jobs and help guide them through career exploration. Jackie was a first-generation college student who received her Bachelor of Arts in Political Science.
Michelle Honey
Sonoma Career Pathways Coordinator
Michelle joined CCNB in 2017 as a part-time recruiter, then administrative assistant, and has since moved into the role of Career Pathways Coordinator. In this role, Michelle works with youth on case management, barrier removal/supportive services, career exploration, and job placement.
Michelle earned degrees in Native American Studies and Geography with an emphasis on Environmental Management and GIS from San Francisco State University in 2013. She has previous work experience in the food industry at the College of Marin's Organic Farm (through Cultural Conservancy) as well as retail and non-profit experience. Michelle also completed successful internships with Landpaths, Golden Gate Botanical Garden, and The Cultural Conservancy.  While working in youth development is a new career path, Michelle finds it extremely rewarding and something she looks forward to continuing to devote herself to.
Shante McDonald
Marin Career Pathways Coordinator
 Shante McDonald is a Marin County native who has spent years serving her community by working with nonprofits. Through her work with People with Disabilities Succeeding and Bay Area Community Resources, she gained experience in job coaching, program coordination, and youth development. In her role as Career Pathways Coordinator at CCNB, she is developing workshops, handling case management, and helping corpsmembers with career exploration. She was a first-generation college student who received her BA in Business Administration from Sonoma State University.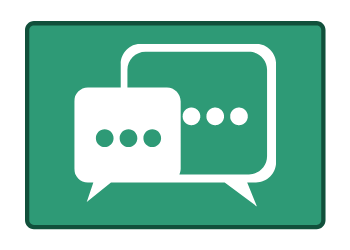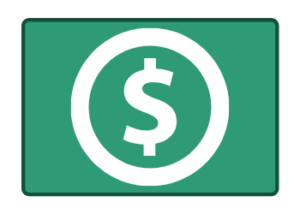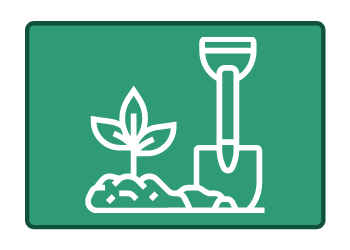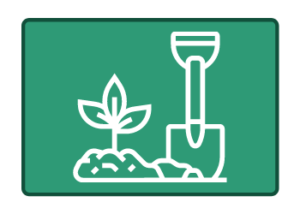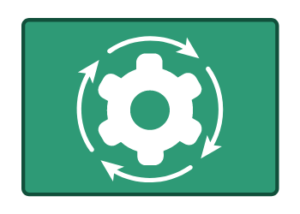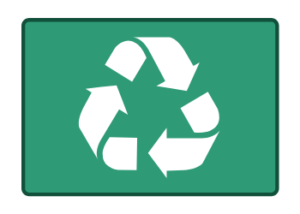 Conservation Corps North Bay is the oldest local nonprofit youth conservation corps in the country. Serving Marin and Sonoma Counties since 1982, CCNB has helped thousands of young people achieve their goals through education and job skills, while serving the environment and community.