Meet Our Career Pathways Team
Tara Cornelisse
Programs Director
Tara joined CCNB in 2021 as the Director of both the Natural Resources and Career Pathways programs, bringing more than 15 years of experience in land conservation as well as in youth education and development. Prior to joining CCNB, Tara was a senior scientist a nonprofit as well as a biological consultant for the U.S. Fish and Wildlife Service, working on habitat conservation and land management, particularly for rare species conservation in California's unique ecosystems.
Tara also served as an instructor and professor at the University of California Santa Cruz, Brooklyn College, and Canisius College, teaching ecological sciences to high school and college students, as well as providing academic support and career coaching. Specifically, Tara managed a research lab and mentored students in gaining applied field conservation skills to apply towards their chosen career. Tara holds a PhD in Environmental Studies from the University of California Santa Cruz, a MS in Conservation Biology from San Francisco State University, and a BA in Ecology from Boston University. She is committed to advancing CCNB's mission of developing youth and conserving natural resources in the California ecosystems and communities that she knows and loves.
Shante McDonald
Career Pathways Lead
Shante McDonald is a Marin County native who has spent years serving her community by working with nonprofits. Through her work with People with Disabilities Succeeding and Bay Area Community Resources, she gained experience in job coaching, program coordination, and youth development. In her role as Career Pathways Coordinator at CCNB, she is developing workshops, handling case management, and helping corpsmembers with career exploration. She was a first-generation college student who received her BA in Business Administration from Sonoma State University.
Jazmin Carranza
Sonoma Career Specialist and Recruiter
Jazmin joined CCNB in 2017 as a corpsmember on the Natural Resource crew and then transitioned to Zero Waste program. Within these two departments she was able to gain valuable insight to both programs. Since Jazmin's first arrival at CCNB she knew right away that she wanted to continue to advance and be a part of the Career Pathways Department. Jazmin has previous experience working as a Youth Advocate at SAY, where she developed skills like de-escalation, setting boundaries, onsite housing, and case management. Working with SAY helped Jazmin solidify her love for helping young adults and working with them on barrier removal.
Jazmin got promoted in 2021 to Administrative Associate role, then shortly after was promoted to Career Specialist and Recruiter in the Career Pathways Department. She truly enjoys being able to continue her passion of helping others by providing case management, barrier removal, job placement, and other support.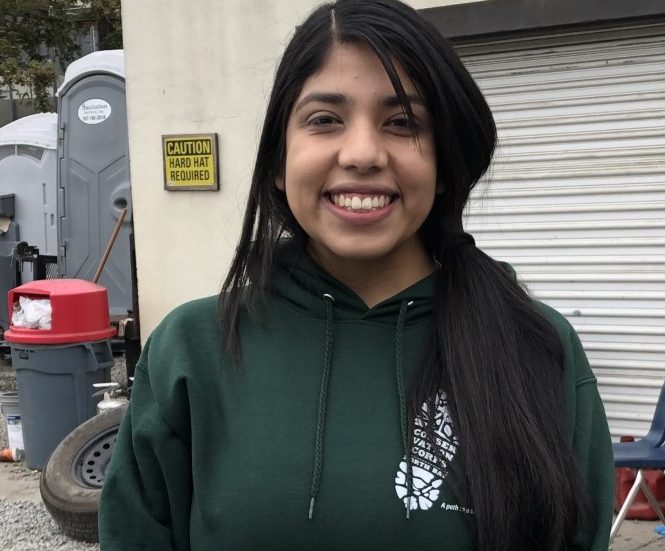 Jackie Garcia
Marin Career Pathways Coordinator
Jackie has spent many years helping her community in many ways, especially the Latino community in Sonoma County. She helped non-English speaking parents and students learn about all the opportunities that the schools have to offer while also providing tutoring services to the students in need. While attending college she worked with the Reintegration Program, where she was coached on how to help individuals apply for jobs and help guide them through career exploration. Jackie was a first-generation college student who received her Bachelor of Arts in Political Science.
Michelle Honey
Sonoma Career Pathways Coordinator
Michelle joined CCNB in 2017 as a part-time recruiter, then administrative assistant, and has since moved into the role of Career Pathways Coordinator. In this role, Michelle works with youth on case management, barrier removal/supportive services, career exploration, and job placement.
Michelle earned degrees in Native American Studies and Geography with an emphasis on Environmental Management and GIS from San Francisco State University in 2013. She has previous work experience in the food industry at the College of Marin's Organic Farm (through Cultural Conservancy) as well as retail and non-profit experience. Michelle also completed successful internships with Landpaths, Golden Gate Botanical Garden, and The Cultural Conservancy.  While working in youth development is a new career path, Michelle finds it extremely rewarding and something she looks forward to continuing to devote herself to.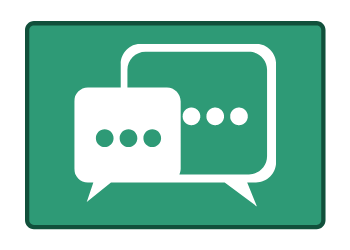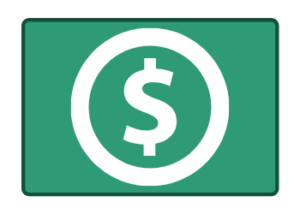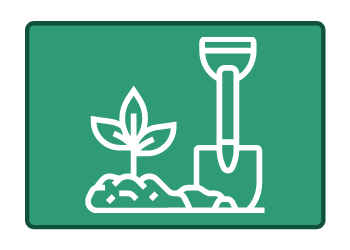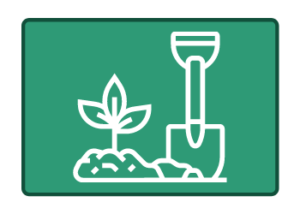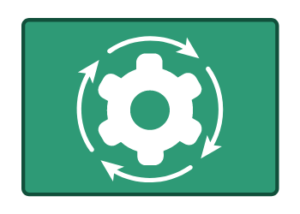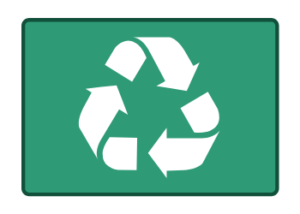 Conservation Corps North Bay is the oldest local nonprofit youth conservation corps in the country. Serving Marin and Sonoma Counties since 1982, CCNB has helped thousands of young people achieve their goals through education and job skills, while serving the environment and community.